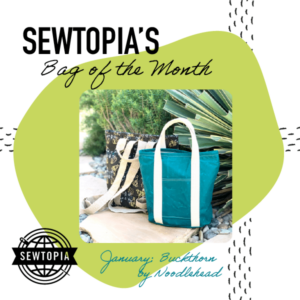 In December of 2019, we got the wild idea to feature 12 bags by our favorite makers in the 12 Days of Bagmas. We highlighted a new bag everyday with custom curated kits available in the shop, ending with a free Sewtopia pattern, our Bagmas Bag. We realized while we loved putting on Bagmas, 12 bags in rapid succession just doesn't do them justice.
This year we decided to highlight a bag each month and celebrate the glory of bags all year long. Each month we will be featuring a bag pattern, offer custom curated kits, and additional supplies to create a bag of your own. During the month we will post helpful videos with our favorite tips and tricks as we work on the featured bag together during the month.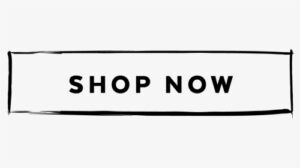 We will keep to a flexible schedule that should allow you to easily sew along with us.
Week 1: Gather/Purchase your supplies
Week 2: Cut your bag out
Week 3: Sew your bag
Week 4: Show your finishes on the #sewtopiaimadethis hashtag
For the month of January we will be featuring the Buckthorn Tote/Backpack by Anna Graham of Noodlehead. Anna's clean style and awesome patterns have made her a favorite make and maker at Sewtopia. The Buckthorn includes both a backpack and smaller tote pattern. This bag is a quick and easy make that is perfect for the adventurous beginner.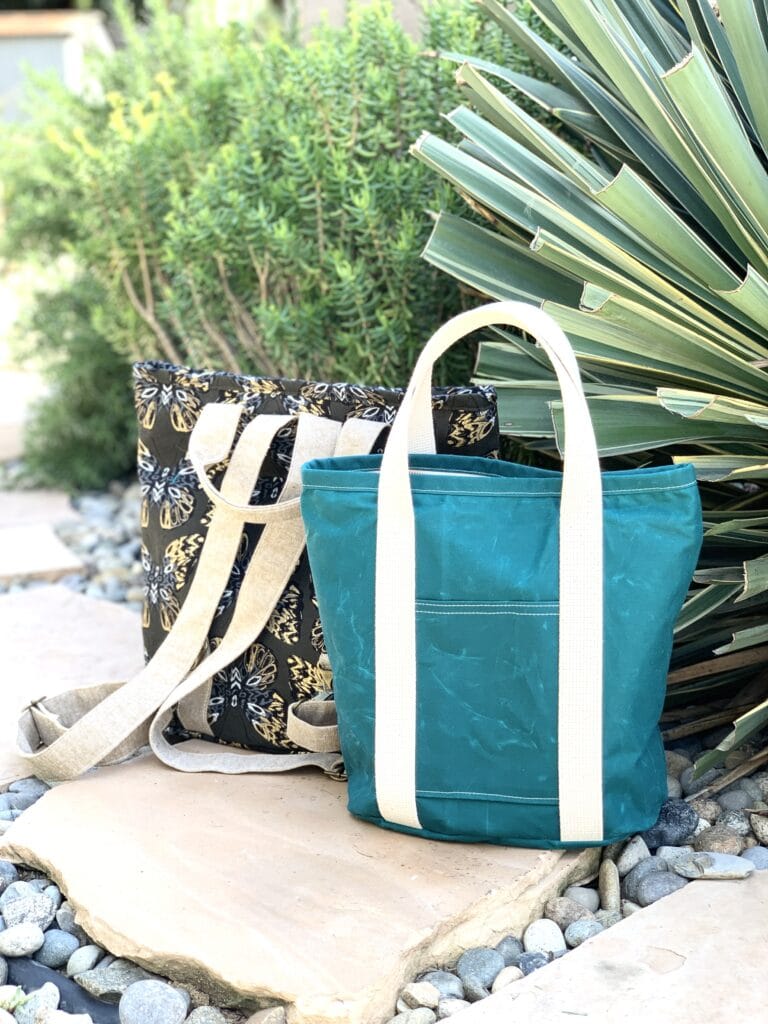 We hope you will sew along with us. Be sure sure to post your projects using our hashtag, #sewtopiaimadethis for your chance to win some goodies from us and some of our featured designers. Tune in each month to see each bag we are making this year!