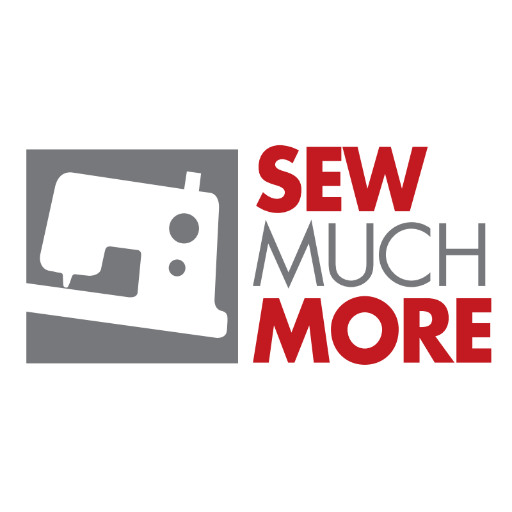 At each Sewtopia, in addition to the 50 machines BERNINA provides for our events, we have a local BERNINA dealer who comes to our event and shares all their knowledge and expertise with us. In Austin we are pleased to have Sew Much More join us for the weekend! Sew Much More will be on hand near Sewtopia's Sewing Lounge as the BERNINA Dealer. They will be providing three to four BERNINA sergers near their demo booth for attendee's to use as well as a Q20 for anyone looking to finish their quilts on a long arm machine. To top it off they will be offering great promotions on BERNINA machines.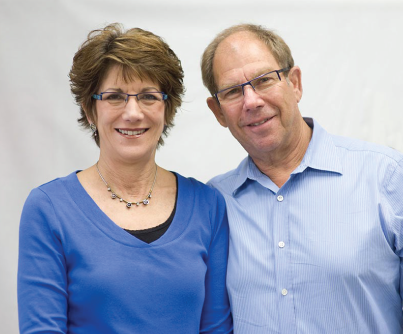 Sew Much More, located in Austin, Texas is owned by Ron and Barbara Goldkorn, but their story begins with Ron's father, Louis Goldkorn. a sewing machine and bicycle repairman in Latvia in the years before World War II. Faced with an increasingly hard life and the threat of a Nazi takeover, he moved to Johannesburg, South Africa, in the 1930's. There he founded his own retail sewing machine business, which he ran for the rest of his life. That is where Ron got his start.
Ron and Barbara married in 1969, and Barbara joined Ron in the store. The business flourished, eventually expanding to four stores. Then in 1984, due to South Africa's worsening political situation, Ron, Barbara and their young family immigrated to the US and started a new business from scratch in Austin, Texas.
Sew Much More has grown to become one of the most successful sewing machine stores in America, winning many BERNINA awards. Soon after becoming a Bernina dealer, Sew Much More was inducted into the Bernina Century Club which boasts the country's largest and most respected BERNINA dealers.
Sewtopia has a great event because of BERNINA dealers like Sew Much More!