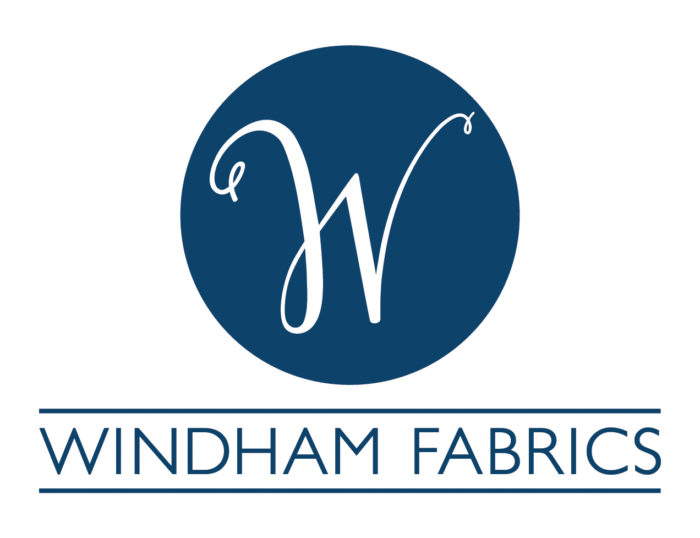 At each Sewtopia, every attendee is greeted at registration with a smile and a handmade lanyard featuring beautiful fabric from one of our sponsors, Windham Fabrics. A family run business since 1955, Baum Textile Mills, Inc. is a producer of the finest quality fabrics for the home sewing industry. In 1995, after recognizing a need for more quality quilting and crafting fabrics, Baum Fabrics began to add cotton sheeting to its collections and saw the popularity of these lines grow rapidly. In response to this growing market, Baum decided to focus its efforts on the needs of the independent quilt shops and introduced a new division, Windham Fabrics. Working extensively with quilt historians, industry experts, in-house design studio, and well-known designers from all around the world, Windham Fabrics has become a leader in the marketplace. Known for its authentic reproductions of antique fabrics, Windham also offers florals, textures, retro, and many other contemporary fabric collections sourced from home textiles, scrap booking, and the fashion industry that are created exclusively for quilt shops only.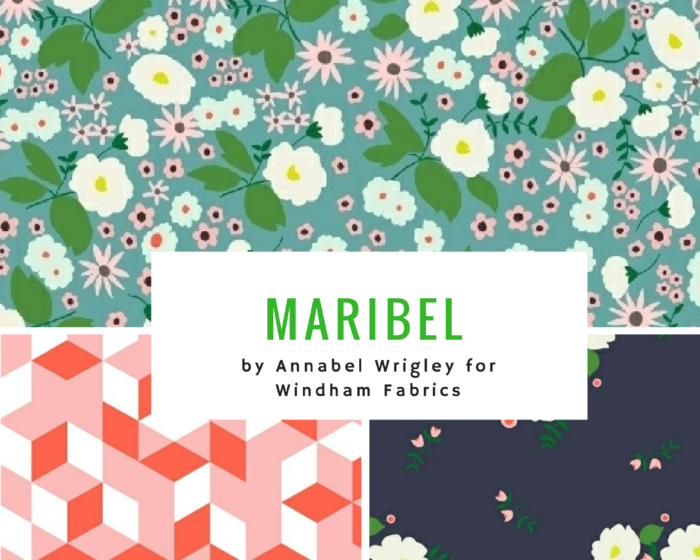 We're excited to have handmade lanyards featuring Annabel Wrigley's new line Maribel. Inspired by some of her most memorable childhood memories of weekends and holidays spent with her family at a house in the country, Anabel's debut collection, Maribel, is inspired by her memories of shopping with her mother at her favorite shop; full of handcrafts, flowers, and fabric.This bright and cheerful collection if perfect for quilts, apparel and accessories. Maribel's look book is full of wonderful, inspirational projects for the line. Check your local quilt stores for this sweet line, in stores now!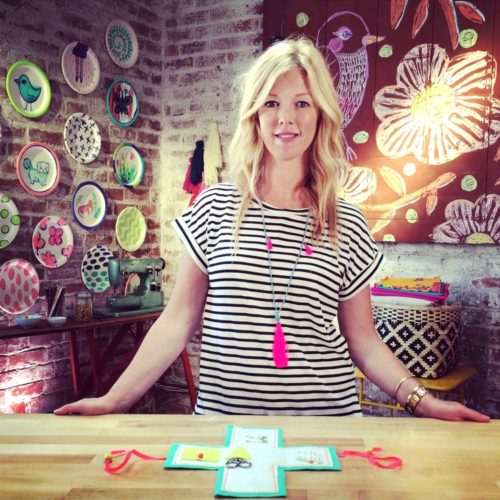 Annabel is an author, designer, and owner of Little Pincushion Studio, a sewing and crafting space for children in Virginia. She has written four sewing books for children with C&T Publishing and has several sewing and craft videos featured on creativebug.com.