Sewtopia's Wee Braw Bag Swap with Sweet Cinnamon Roses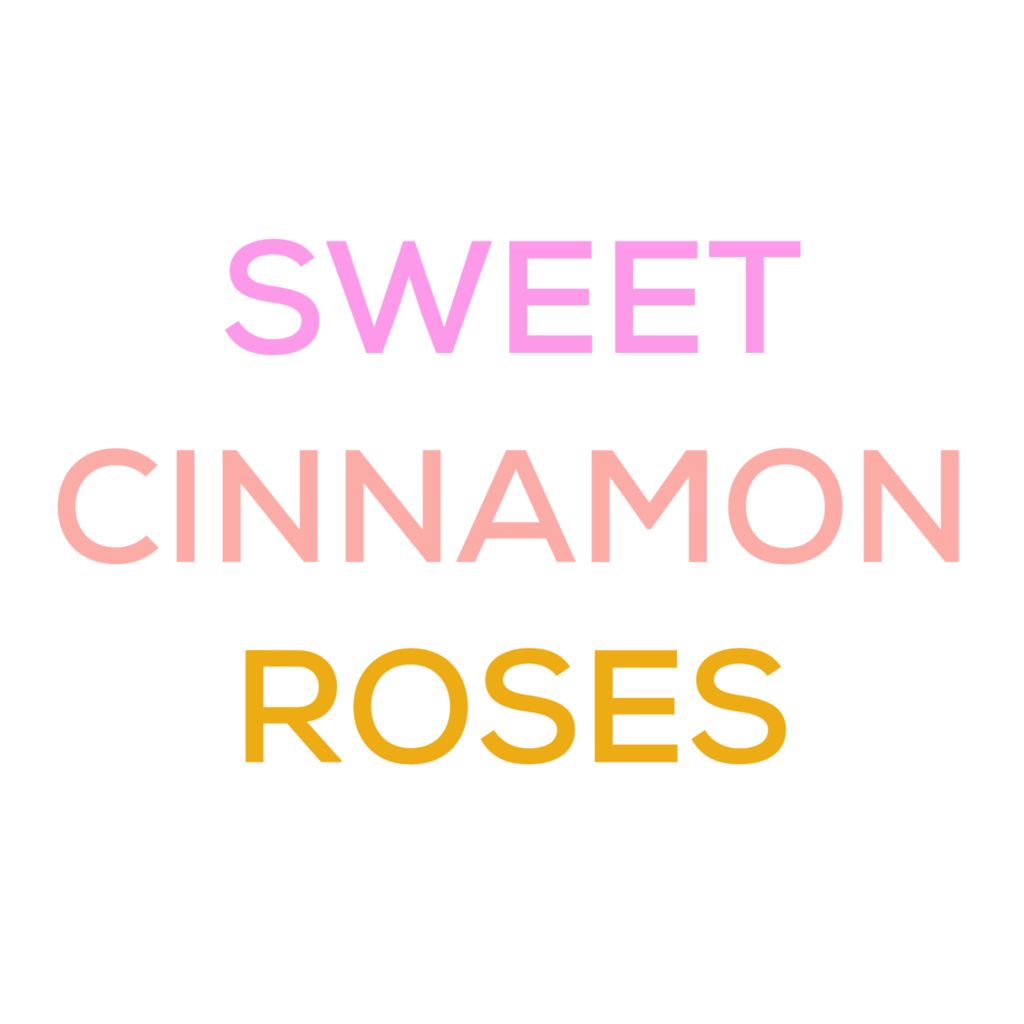 We're teaming up with Sweet Cinnamon Roses to offer a chance to participate in a Wee Braw Bag Swap! Each person that's participating in the swap makes (1) Wee Braw Bag Project Bag size.
RULES: PLEASE READ OVER BEFORE SIGNING UP!
1. Fill out the registration form - sign up for the swap closes 11/21/22 5PM PST.
2. You'll receive an email confirmation of your registration after the form is filled out.
3. You must have or will purchase the Wee Braw Bag pattern from Sweet Cinnamon Roses' shop - Laura is offering participants a 20% off for the Wee Braw Bag pattern. Discount code: SEWTOPIA
4. Deadline to buy pattern is 11/21/22
5. Deadline to mail is 12/12/22 (international shipping may apply)
6. Extras - extra items or treats should fit into the Wee Braw Bag.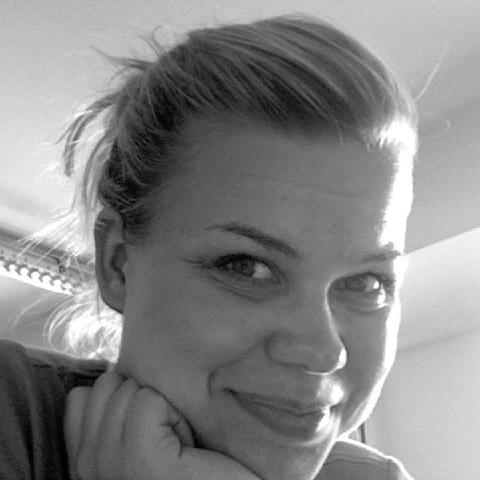 Laura is the creator and maker behind Sweet Cinnamon Roses, step-by-step sewing patterns for beginners. She got her first sewing machine while pregnant with her daughter Klara in 2012. Back then she didn't even know how to turn on the machine, let alone how to sew a straight line. But she loved the idea of creating something she made for her daughter.
So she was eager to learn and started teaching herself. Not long and she got completely pulled into the world of fabric and sewing, making bags, accessories and quilts for her newborn daughter. Fast forward a couple years (by now she also had her son Sami and moved from Germany to the North East of Scotland) and she was totally addicted to sewing and loved being a member of our vibrant, caring and inspiring sewing community online. In 2016 she wrote her first pattern for the See It All Pouch and again, she was hooked. Creating easy-to-follow sewing patterns and helping you to also find the confidence to make whatever you desire, became her passion up to this day. In her patterns, she carefully talks you through step-by-step, like she's sitting right next to you. Your sewing buddy, guiding you through the process.
SWAP CLOSED!