If you're attending Sewtopia New Orleans – we wanted you to meet our educator with Juki experience that will be there with you. Sewtopia has partnered with Juki North America and purchased (50) HLZ-220 for all our future events.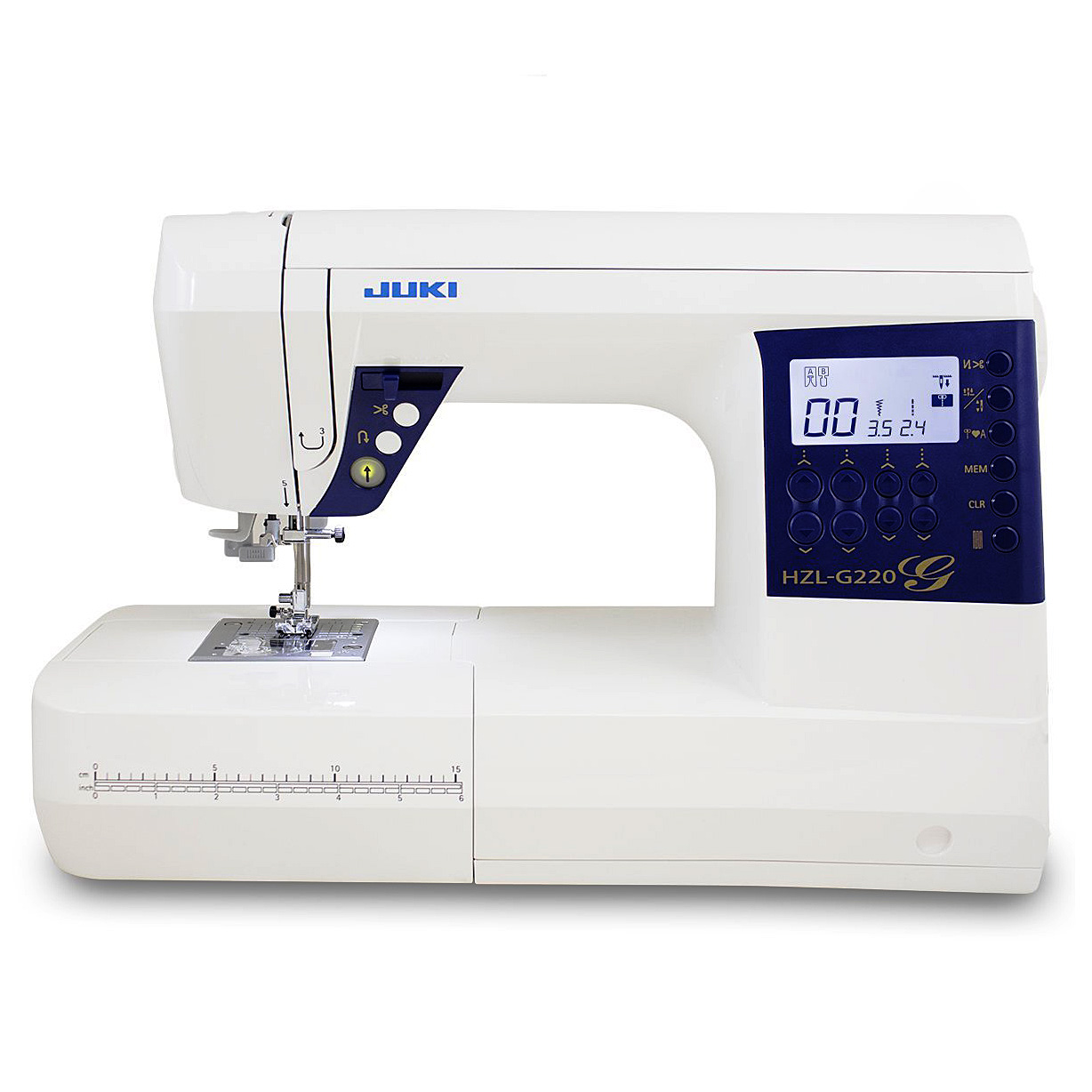 Juki HZL-G220 Sewing Machine is a full sized computer-controlled sewing machine with bright LCD Display. It has an industrial-style box feed & adjustable pressure foot pressure allowing you to sew through thicker fabrics with ease. And we've heard past attendees feedback, you now have a one touch tie-off stitch and one touch thread cut features for all your projects that you bring to Sewtopia!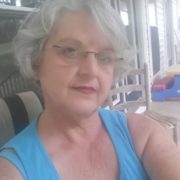 Trudie Patterson will be joining us from the Juki team to help our attendees with the new HZL 220s. She has become known for her love for sewing, quilting and embroidery. Trudie started her passion for all aspects of sewing as a young girl. She began teaching others embroidery in 1990 when it was introduced to the home sewing market. After years of running a home sewing business, costuming, embroidery and quilting for others, she has come back to teach you the way to perfect professional techniques, tips and tricks. Trudie is also a licensed teacher through Martha Pullen, certified instructor for Floriani and TinLizzie trained. Her expertise, along with a relaxed personality makes her classes fun, informative, to the point, and creates a workshop type atmosphere.