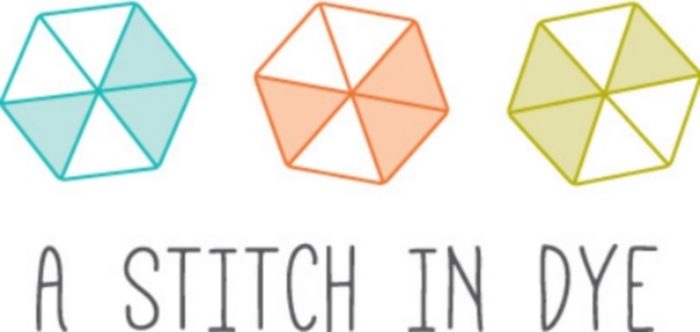 At Sewtopia we always have fabric shopping. Whether you shop on the shop hop, virtual shop hop, or at the pop up shop (or all of them…ahem, you know who you are!) There is always a way to come home with lots of loot. Sewtopia Austin will be no different, but as a special treat we are having A Stitch in Dye coming to be on of our pop up shops!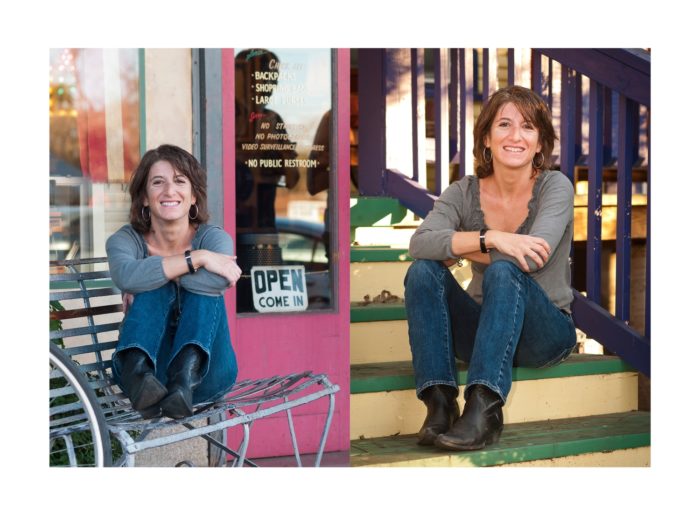 Malka Dubrawsky, owner/operator/chief dye bath maker of, A Stitch in Dye will be selling beautiful, one-of-a-kind hand dyed and patterned cotton fabrics, both quilting and apparel weight. Her creations shows that she loves colors and simple, graphic patterning.
"I use an ancient process, batik or wax resist, to create modern fabric ideal for patchwork or garments. I love the intensity and luminosity of color this method affords. This saturation is created by soaking the fabric for long hours, often overnight. Add to that, these fabrics retain that rich hue even after many washings. They truly take your project to the next level. That bit of patchwork or skirt becomes something that's been crafted. It feels special above and beyond the fact that you sewed it yourself. Corny as this sounds, I think it's kind of magical and I want to share that with you." – Malka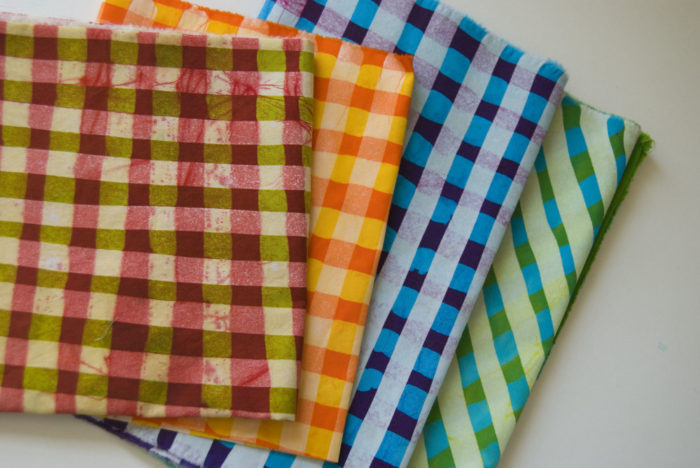 Be sure to stop by and stock up on some one of the kind textiles and be sure to check out Malka's website to learn more about her and see some of her wonderful prints.