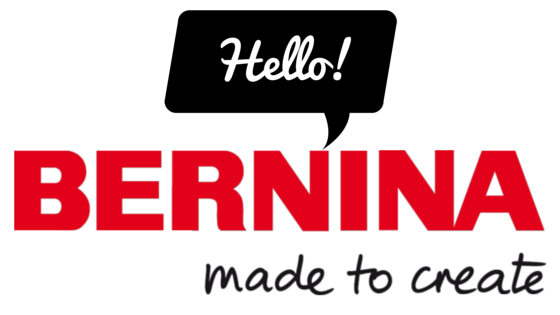 If you're attending Sewtopia Atlanta – we wanted you to meet the BERNINA team that will be there with you. Sewtopia and BERNINA have been partnered since 2014 and we're grateful that they provide our events fifty (50) 350 PE sewing machines for attendees to use.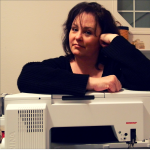 Tari Intardonato learned how to sew in her early teens and has been sewing ever since. She earned a Bachelor of Arts Degree in Vocational Home Economics and taught High School Home Economics in Oklahoma. Tari married and moved to the Dallas/Ft. Worth area. There she worked for several years for BERNINA Sewing Center of Dallas and Plano, selling their products and teaching classes in sewing techniques and operation of BERNINA machines. She later managed a BERNINA Sewing Center in a local Hancock Fabrics. Tari continued to teach classes in the BERNINA line, as well as sewing projects. You can see many of Tari's projects on her new blog: http://tariintardonato.blogspot.com/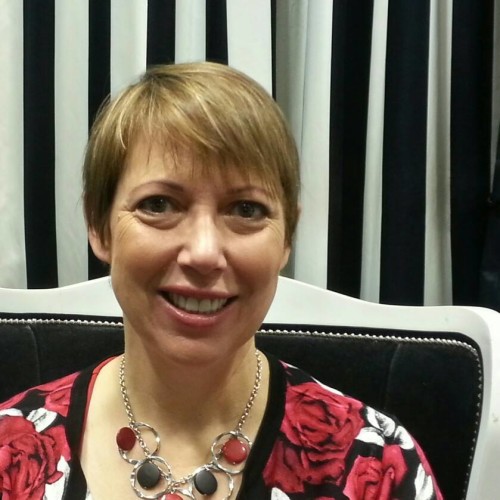 Betty Stoltenburg, after twenty-five years as a "data detective" (i.e. Yield Analysis Engineer) at Intel, decided it was time to leave the world of semiconductors and follow her passion: sewing. She loves to sew, digitize, embroider, and serge with her BERNINA machines and software. She teaches BERNINA mastery classes and BERNINA Embroidery Software 7 classes for SAVE Stores. Betty works as a resource/instructor in the Pacific Northwest, demonstrating machines and accessories and presenting make-and-takes at sewing, quilting, and embroidery events. Her mostly-stitchedin-the-hoop Rice Heater Slippers were featured in the 2014 BERNINA Look Book, and her projects have been featured on WeAllSew.com, the BERNINA blog
Only 37 more days to go till Austin, see you soon!