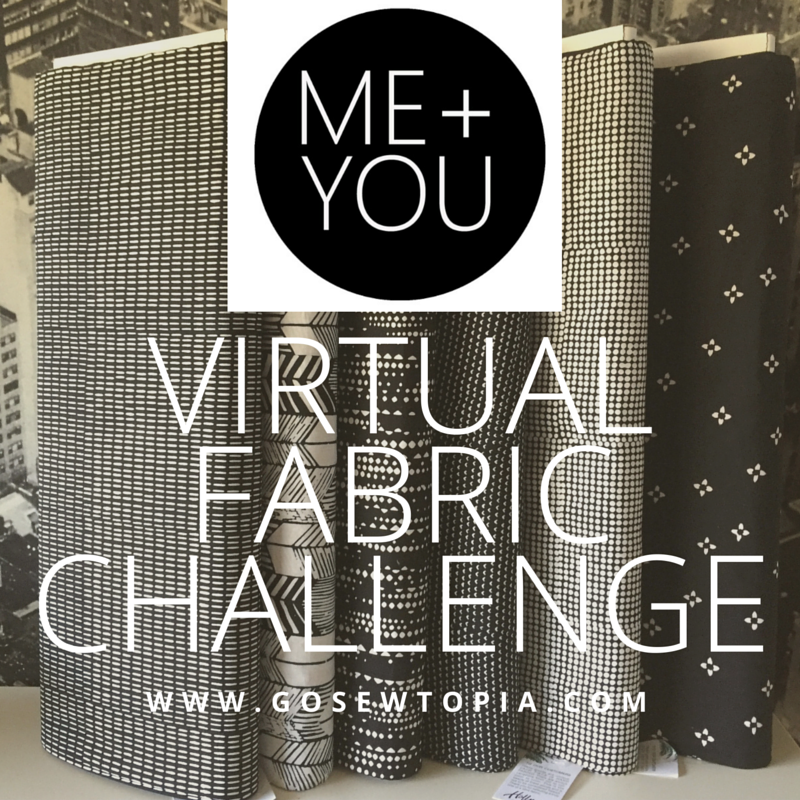 Sewtopia and Hoffman Fabrics teamed up to opened the 1st Virtual Sewing Challenge. We highlighted 6 of the Me+You Indah hand-dyed modern Batiks. Straight from Bali, participants can expect high quality, exciting, and fresh black & white prints for this challenge.
The guidelines were simple!
Make anything with the challenge fabric
Only Hoffman Fabrics can be added, solids or prints
Deadline for the submissions will be May 31st at midnight (Extended to June 30th)
Since this is an online challenge, your submission must be a high resolution picture emailed to us at [email protected]
Use the #hashtags: #indahbatikschallenge | #hoffmanfabrics | #sewtopiavirtualchallenge
The entries that were submitted were great! Sewtopia and the Hoffman team were amazed at everyone's projects! Click the banner below for the gallery of everyone's creations.

We would like to announce the winners of the 1st Virtual Fabric Challenge!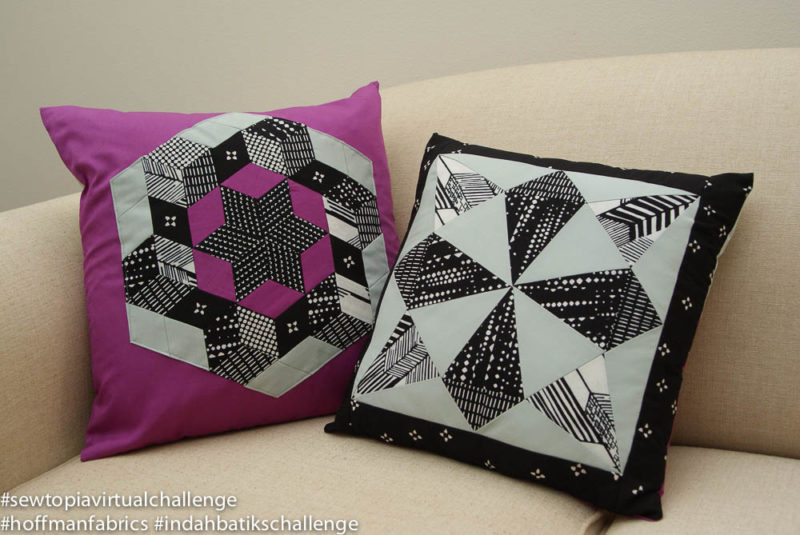 Pillows done with Foundation Paper Piecing and English Paper Piecing by: Isabelle Kern IG @e11ebasi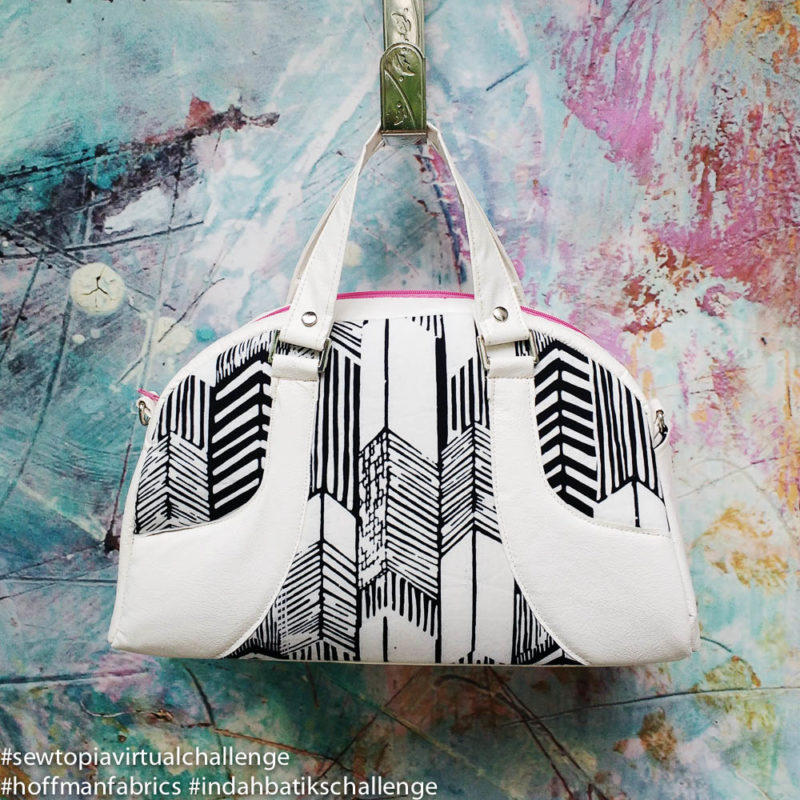 Maisie Bowler Bag pattern by: Swoon Sewing Patterns, made by: Michele Minehart IG@undiscoveredoptimist,blog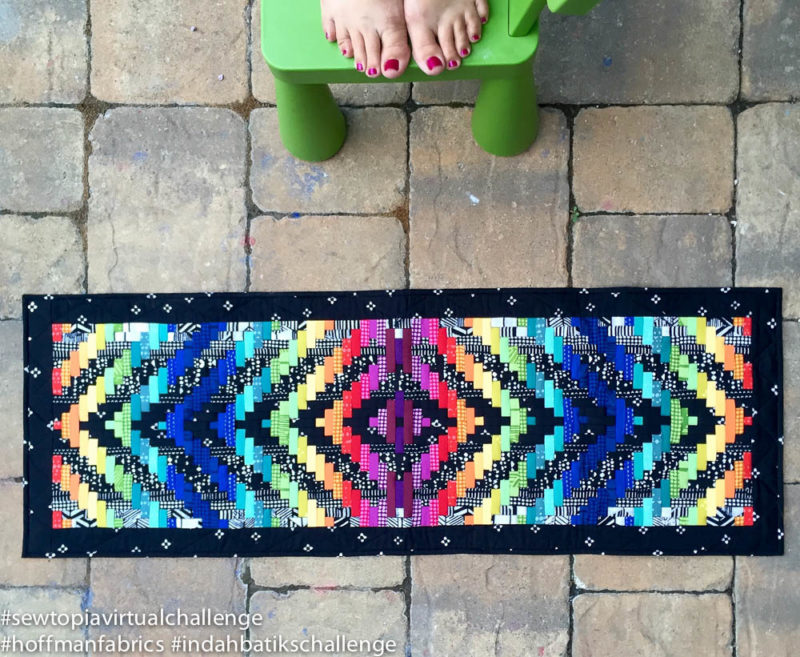 Table runner using fabric weaving technique by Isabelle Selak IG@southbaybella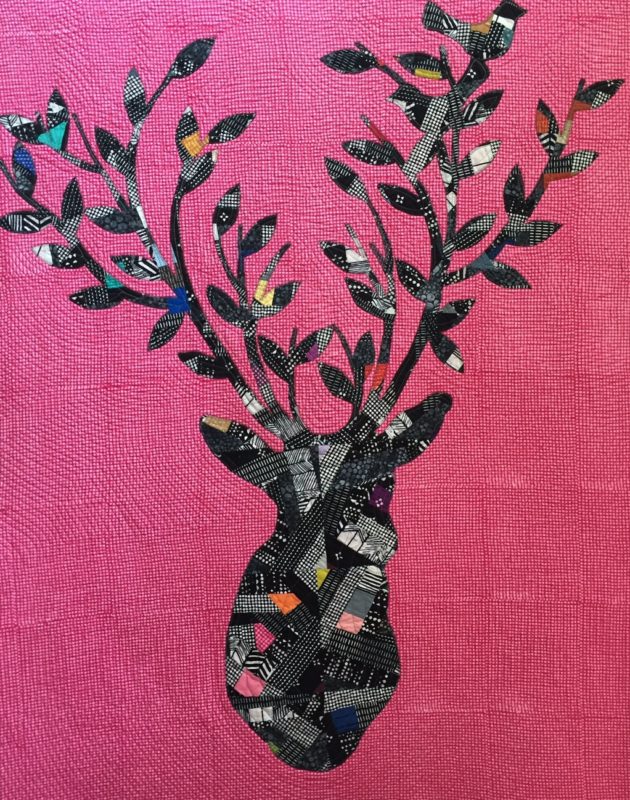 Stag Nation pattern by: Sewn Into the Fabric, pieced by Gretchen Young IG@gollygwhiz