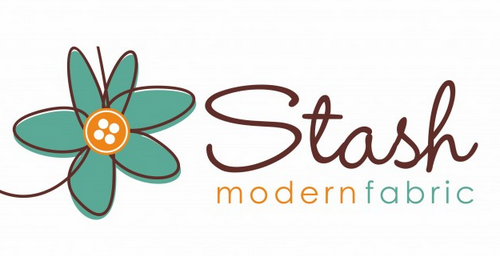 Stash Fabrics is a family owned and operated little business operating out of Alpharetta, GA. It was founded by Beth Louche after discovering her love of modern fabric. The business started as a hobby, but quickly grew into a full time gig. Over time, Beth managed to convince her husband, Dan, to develop this little site and the rest is history.
It's is an online quilt shop specializing in modern quilting and apparel fabric. The have a large selection from all of your favorite designers and brands like Alison Glass, Tula Pink, Art Gallery, Cotton + Steel, and many more. They also carry the full collection of Kona Cottons. They pride themselves on fast, accurate service! Stash Fabrics has 1/4 yard minimum cuts of regularly priced fabrics. Did you know they have a design wall that people can share with their friends on their website? This feature helps you share with your friends and helps pull together a coordinated bundle in no time!
We're excited to have Stash Fabrics as our Pop Up Shop during the event for our attendees to shop during classes and free sewing time. They will be right outside the Sewing Lounge, so if you're attending Atlanta – don't worry about walking too far to shop for notions and fabric! Below is the deal they're offering to Sewtopia Atlanta Attendees before the event, don't worry they'll offer great promotions during the event as well.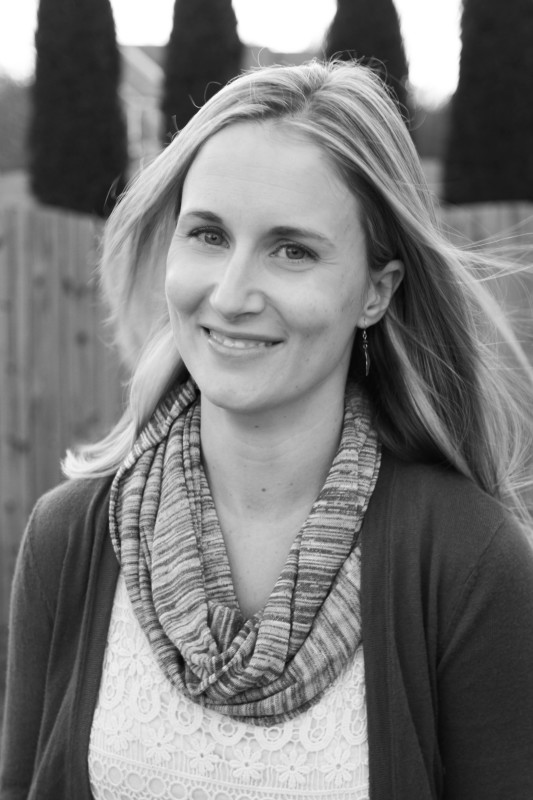 Beth Louche