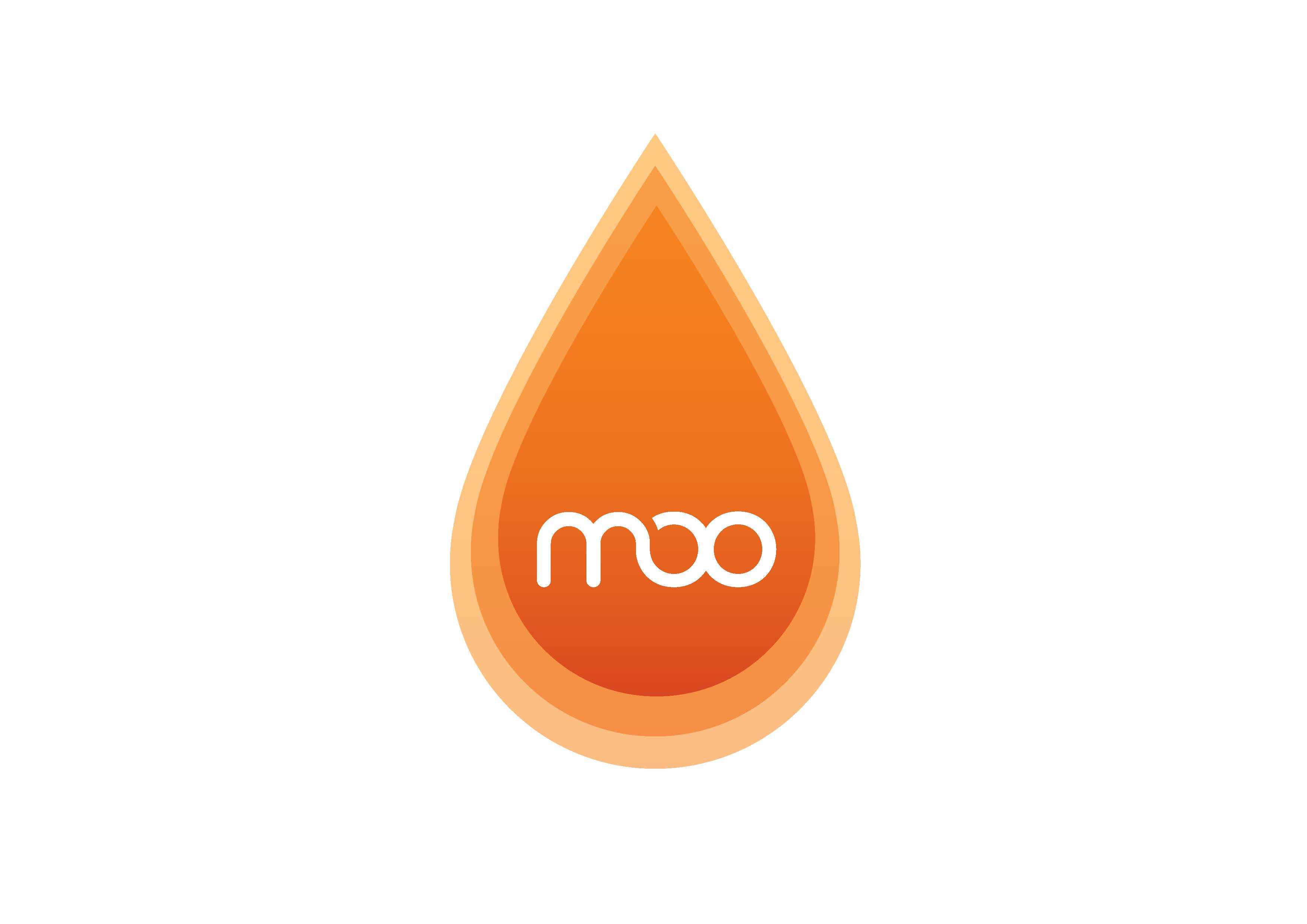 MOO launched back in 2006 with the aim to disrupt the $640 billion global print industry and make great design available to all by combining professional design with the accessibility and reach of the web.
MOO prints millions of cards a month and has hundreds of thousands of customers in over 200 countries. MOO has also become a much-loved brand, with a 75% NetPromoter rating.
We're very excited to offer a great deal for the attendees of Salt Lake Sewtopia.  If your order through Moo you'll get a 20% discount with a discount freight.  You order will be available for pick at the Hilton on Check In Day!  More information.