Aurifil is a market-oriented company dedicated to develop new products based on our quality and threads solutions.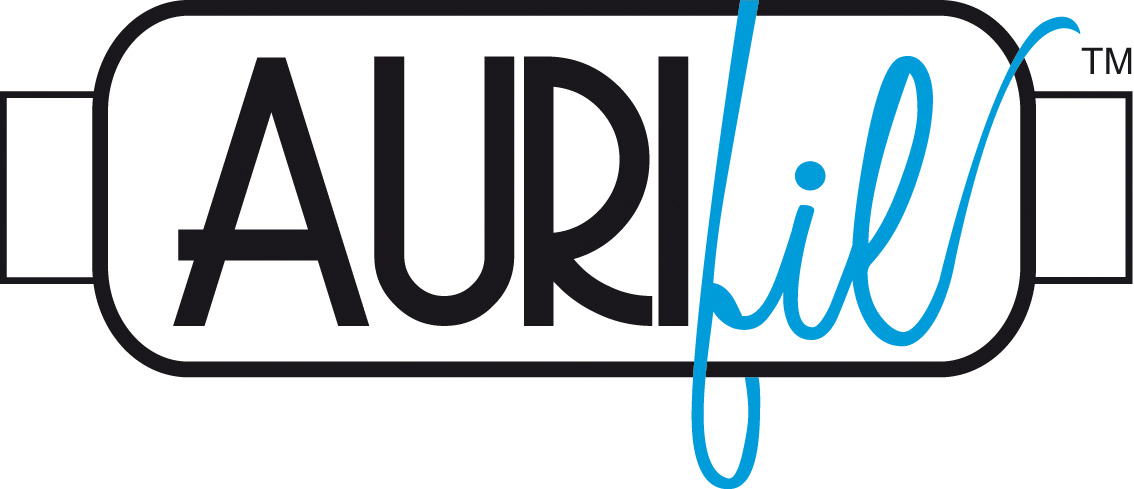 Established in 1983, Aurifil is an accomplished Italian company based near Milano, with a full- grown experience in producing superior quality cotton threads for professional and domestic quilters. The company headquarters is the ground where new ideas generate original items, always more refined and advanced.
We are excited to tell you that each Bernina 350 machine at Sewtopia Salt Lake will be threaded with Aurifil thread in 50 weight!
New to Aurifil? Read a little about their different weights and uses below.
50 weight :: hand appliqué, machine & hand piecing, long-arm quilting, machine appliqué, machine embroidery, machine quilting.
40 weight :: cross stitch, hand & machine piecing, long-arm quilting, machine appliqué, machine quilting, machine embroidery, serging
28 weight :: cross stitch, hand piecing, long-arm quilting, machine appliqué, machine piecing, machine quilting, machine embroidery, serging
12 weight :: cross stitch, long-arm quilting, machine & hand appliqué, machine  & hand quilting, machine embroidery, machine sashiko, hand embroidery
AURIfloss ::  cross-stitch, embroidery, needlepoint, crochet, appliqué