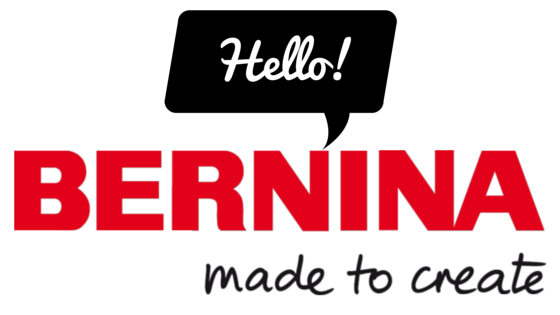 If you're attending Sewtopia Denver – we wanted you to meet the BERNINA team that will be there with you. Sewtopia and BERNINA have been partnered since 2014 and we're so grateful that they provide fifty Bernina 350 PE sewing machines for attendees to use at our event!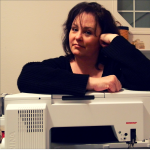 Tari Intardonato learned how to sew in her early teens and has been sewing ever since. She earned a Bachelor of Arts Degree in Vocational Home Economics and taught High School Home Economics in Oklahoma. Tari married and moved to the Dallas/Ft. Worth area. There she worked for several years for BERNINA Sewing Center of Dallas and Plano, selling their products and teaching classes in sewing techniques and operation of BERNINA machines. She later managed a BERNINA Sewing Center in a local Hancock Fabrics. Tari continued to teach classes in the BERNINA line, as well as sewing projects. You can see many of Tari's projects on her blog: http://tariintardonato.blogspot.com/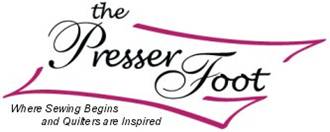 In addition one of our shop hop stores, The Presser Foot will be providing a Q20 long arm sit down machine for you to quilt on as well as some sergers! Be sure to bring all you projects for the evening open sewing!