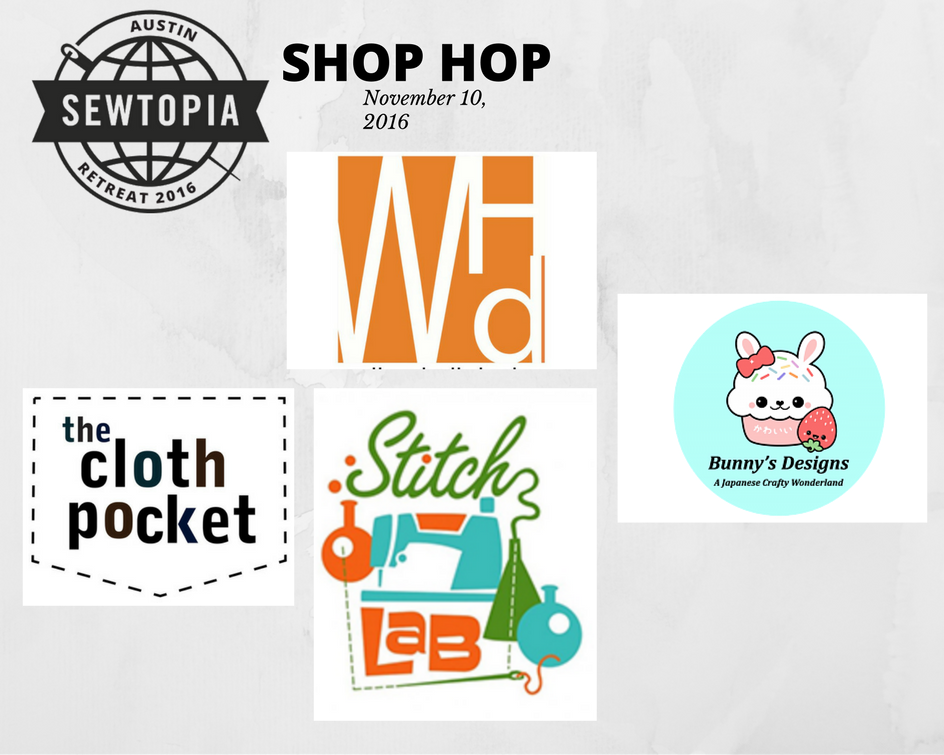 The best part of getting together for the weekend is letting us take you to the best fabric and quilt stores in the area. A shop hop is like a pub crawl only you're shopping instead of drinking. At the time of registration we will ask if you want to have a spot on the bus, don't worry even if you can't remember what you marked down there's enough spots for everyone on the Austin Shop Hop. There will be prizes and games on the bus. The shops will offer special giveaways and sale prices to you as well.
For Austin, Texas we have choose the best quilt stores in the area around the Hilton Garden Inn. The shop hop takes place on November 10th at (3) different times, 10am | 11am | 12am. Each bus will carry (28) passengers aka Sewtopians and will be back in time for the Sewing Lounge's opening.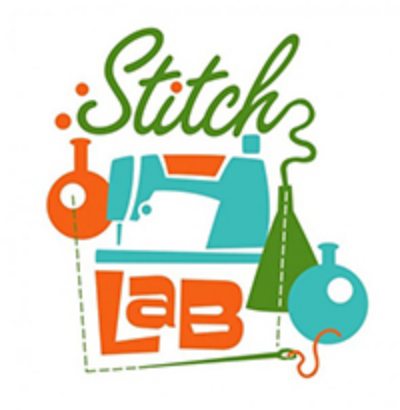 Stitch Lab's charming 1920's bungalow houses a well-curated and colorful selection of modern and retro cotton prints, voile, rayon, linen, Japanese imports. Great laminates, oilcloth and home decor prints. You'll find fantastic buttons, notions, wool felt, embroidery supplies and lots of books and patterns. A friendly and knowledgeable staff awaits you. Owner, Leslie Bonnell is a former costume designer who decided to start offering sewing classes in her Bouldin Creek home studio in 2001. Sharing years of experience, tips, tricks along with a special brand of patience, style and humor, Leslie built a loyal following in her tiny studio. As word spread like wildfire about her great classes.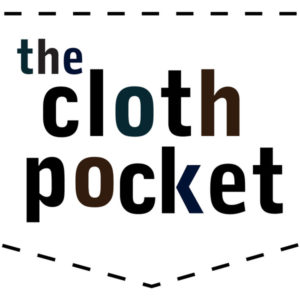 The Cloth Pocket officially opened their doors in 2014 and it's been a fun adventure ever since! Size-wise, the shop is just a bitty lil store, but aim to supply an ever-refreshed, carefully curated stock of textiles for use in quilting, crafting, & apparel. Coming from graphic design, co-owner Nicole LaBry takes a very keen interest in the aesthetics of all you see in the store. The tastes inclines toward the more modern styles, so if that's what you're looking for, you've come to the right place! Knowing that a lot of you delightful shoppers are quilters, the Cloth Pocket also try to keep in mind what sorts of prints you need to complete your project in the most unique way possible!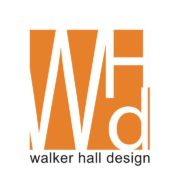 Walker Hall Design, LLC is a boutique retail store centrally located in Austin, Texas, created by Carmel + Deborah, two displaced Californians who met in textile design school. After some years of developing their individual careers in Northern and Southern California respectively, Carmel + Deborah both relocated to Austin. They teamed up to combine their interest in creative living to blend fabric, home furnishings, textiles, baby, and gift eclectically under one roof. They search high and low for unique items, often handmade or salvaged, and offer their customers a modern and attainable approach to creative living.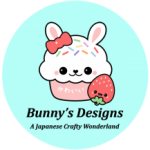 Bunny's Designs is a online store based out of Austin, Texas that started in 2007. The shop specializes in Japanese Import Fabric, notions, toys, and gifts. The owner, Angela Milliman is fun loving and cares about each package that leaves her shop. Angela and her staff stride for excellent customer service and fast shipping.