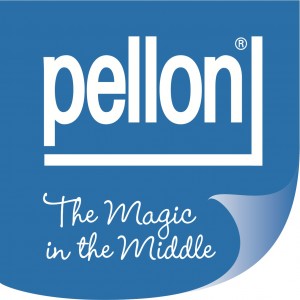 Pellon® brand products are distributed in the United States and Canada through the PCP Group, LLC (Pellon® Consumer Products) in Saint Petersburg, FL. They continue to be the industry leader in the interfacing category. They have interfacings for apparel, home craft & décor, quilting, fusible webs and embroidery.
Pellon® offers a wide range of batting with materials from Cotton to Wool, Bamboo to Soy, and Polyester to Rayon. Legacy™ is known as an industry leader and has quickly become the go-to batting for both beginner and advanced quilters and sewers.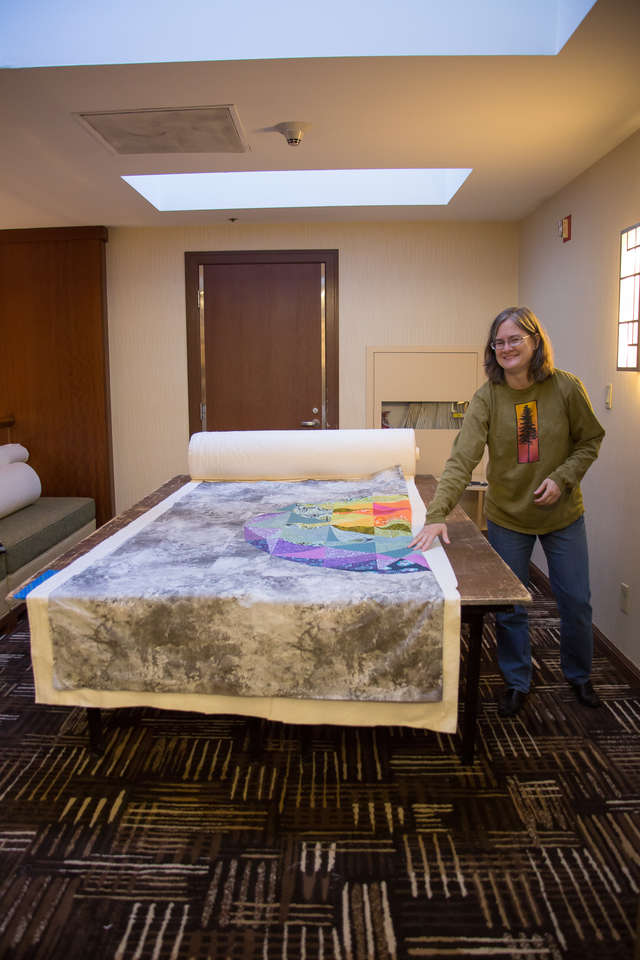 For Sewtopia Portland attendees we will have a "batting station." The purpose of the batting station is to help you complete your projects you brought along with you. There's no extra costs! We want you to sew, take your projects to the batting station, cut what you'll need, baste, and then quilt it if needed.
The batting that will be offered at Sewtopia Portland:
Legacy by Pellon® Bamboo Blend Batting w/Scrim a soft blend of 50% Bamboo/50% Cotton. It is needle punched onto a very lightweight sheet of scrim/polypropylene. The scrim is lighter than most in the industry today, thus making hand quilting much easier, while adding strength for hand and machine workers alike. Strength has not been compromised in any way by using this ultra-light scrim. The batting will not stretch and can be stitched up to 8"-10" apart.
Legacy by Natural Cotton Pellon® Batting intended for all tones except for white and very light colored quilts. The cream color could show through a very light fabric and also the natural by products of cotton could bleed onto a white fabric leaving a brown stain.
Pellon Giveaway!
During the weekend at Sewtopia – Portland if you're using any of the Pellon® products snap a picture of your product and let us know what you used.
Tag: @Pellonprojects @sewtopia and #pellonatsewtopia
Prize: Pellon Prize Package TBA