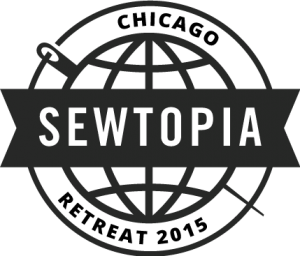 We are grateful to have these two women of the quilting and crafting world to be onsite in Chicago as teachers' assistants. We wanted to take a couple minutes to introduce them and tell everyone how much Sewtopia appreciates their efforts and hard work.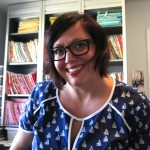 Jen Carlton Bailly is a self-taught sewist who learned to sew from online tutorials. Before she began sewing she graduated from the Art Institute of Seattle in Fashion Marketing. Having a love of textiles, fashion and art, sewing/quilting was a natural progression and a quick addiction. She finds inspiration in everything from an old dresser drawer to a rundown Portland building. You can read about her crafty endeavors at bettycrockerass.com.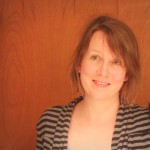 Rossie Hutchinson is an award-winning modern quilter and international quilt teacher. She creates patterns, classes, and craft tools. Perhaps best known for founding the Flickr group Fresh Modern Quilts in 2008, Rossie also writes a popular quilting blog and regularly contributes her quilt patterns to books and magazines. Most recently, her quilts have appeared in Quilt Con Magazine and Sherri Lynn Wood's new book, The Improv Handbook for Modern Quilters. Rossie lives in Michigan with her husband, dogs, and collection of sewing machines. She thinks anyone looking to be creative is awesome.