For Chicago, Illinois we have chosen the best quilt stores in the area and around The Drake Hotel. If you haven't been on a Shop Hop, it's like a pub crawl only you're shopping instead of drinking. The shop hop will be taking place on Thursday, April 16th in the morning at 9am to 3pm.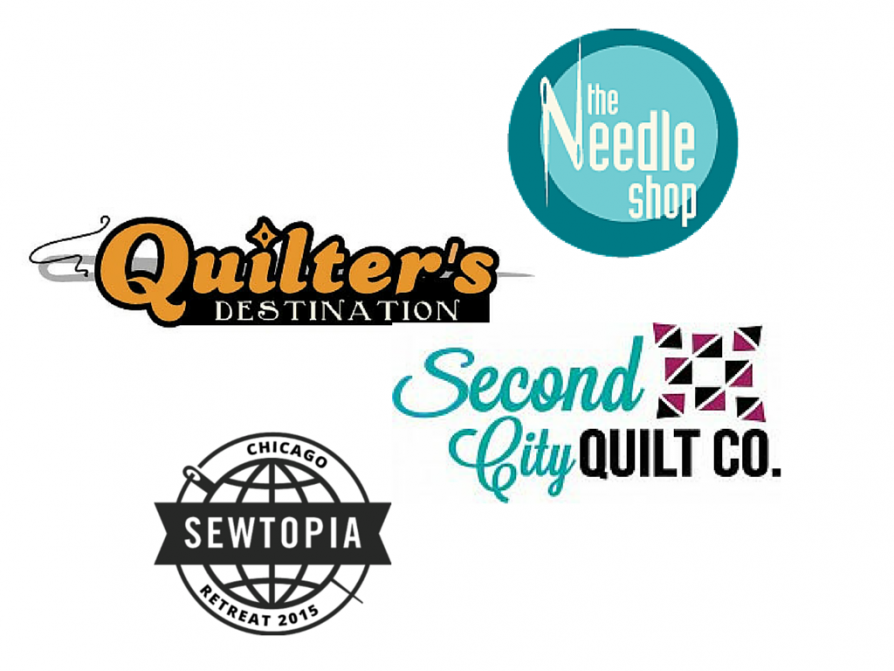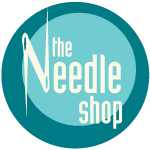 The Needle Shop is Chicago's oasis for modern independent fabrics and personal, project-based classes in sewing, embroidery, screenprinting, and upholstery. Founded in 2005 with just one classroom, it has since blossomed into Bucktown's beloved storefront, school, and online shop with thousands of alumni and customers across the globe. The Needle Shop serves Chicago's DIY scene; small, independent, and inspiring, it remains one of the few places in the midwest where sewers can get their hands on the beautiful fabrics they've seen online.

Quilter's Destination is conveniently located in Arlington Heights Illinois. They opened for business in September of 2006 with 1,500 square feet of floor space, 300 bolts of fabric, and a prayer. (Some may call it a business plan.) Two years later they added the great line of Janome sewing machines. In November 2012 we expanded to 4,500 square feet of floor space with between 4000 and 5000 bolts of fabric at any given time. They doubled the classroom space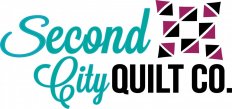 Second City Quilt Company is a Chicago based business run by quilters…for quilters! Owner, Becky Chandler, who's been quilting for over 10 years, understands the value of having materials available to craft quilts of quality and style. After experiencing the frustration of traveling long distances to find the premium fabrics and supplies she needed, Becky decided to start an online shop that provide quilters with a wide variety of designer fabrics, precuts, and notions. Becky is passionate about providing quilters of all skill levels with a fresh selection of premium quality fabrics that inspire beautiful quilts! Becky is excited to announce the opening of the brick and mortar store. She and the staff at Second City Quilt Co. specialize in exceptional customer service in store, professional online order handling, and prompt shipping services!