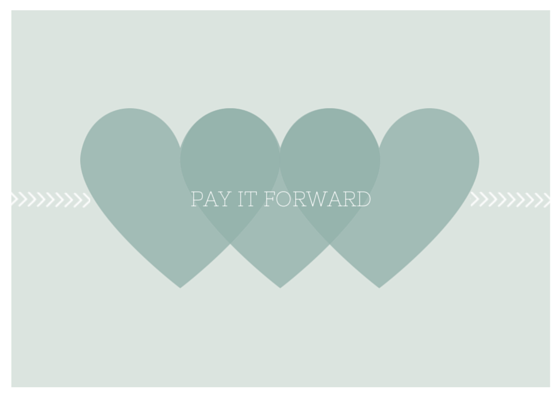 The staff of Sewtopia is feverish working on details for Salt Lake City event and we get emails upon emails.
Recently, we got an email from a attendee that could not attend the event. In the email she wrote:
"I have been thinking about this ticket. This friend of mine that is dying is the reason I was introduced into this whole big world of sewing and wonderful people."
"A few of the girls I communicate with over the social network know about her and have sent gifts and notes and they don't even know her! I have been so touched by it."
"I have decided to just donate it to someone who maybe wants to go but can't afford all of the expenses, or just someone that may want to go. If you know of someone that is deserving, I would love for them to have it."
We had the perfect person in mind.  She's very dedicated.  She's hard working.  She gives when no one else would.  Plus with the short notice it's bonus that she's local to the event! But we had one thing to clear up first . . . .
She's married and has three kids. . . we needed to get her husband's buy in because he's going to be taking care of the kids for the weekend while she's having fun.
We reached out through Facebook and the conversation went a little like this (not exactly but you'll get it):
Sewtopia: First off, THIS IS TOP SECRET!! Secondly, we're from www.gosewtopia.com. A woman that has purchased a ticket and can't come.  She wants to donate the ticket to a well-deserving quilter. Your wife was the first that came to mind. We know you have a boat load of kids and we'd be taking your wife away for the weekend. (whining in classic chat format) Can you take care of the kids and let her "come out and play with us?!?!"
Quilter's Husband: Yes, absolutely. I hate giving her up for a whole weekend, but I'd have a hard time living with myself if I didn't make some exceptions and let her do this.
****Well that's was way too easy!!! Now how to surprise her. . . . Keep in mind this conversation is happening over Facebook chat and it's about 11pm at night.****
Quilter's Husband: Go ahead, she is awake, I told her I had good news and bad news. A big surprise, that I couldn't tell her, yet.
Sewtopia: (contemplating action plan)
Quilter's Husband: I'm sure she'd rather hear it sooner than later, she hates surprises, and the suspense that comes with waiting.
Sewtopia: DON'T TELL HER!! (contemplating action plan but now is panicking that Quilter's Husband will spill the beans)
Quilter's Husband: You could call her now, she is wondering who I am messaging in bed right next to her.
Sewtopia: (PANICKING!) TELL HER IT'S YOUR MOM!!! (Must communicate in Quilter's Husband language) Keep it secret. Keep it safe. (ref: Gandalf in Lord of the Ring)
If you're the quilter and have read this far. . you must know that's it you, Barbie Alhstrom Mill of The Quilting Mill. We want to thank you for all the hard work you done for your business, your family, the Salt Lake Modern Quilt Guild. You have a free ticket to Sewtopia Salt Lake in November (and the husband is taking care of the kids!)