The Color Collective Season 3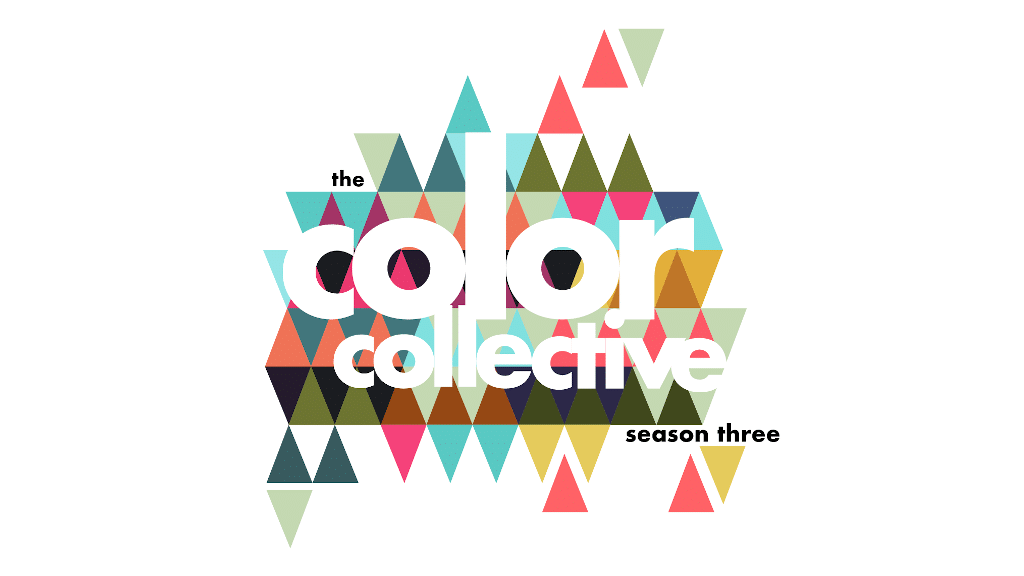 Welcome to

the Color Collective Season 3!
We're so happy you've decided to join us on a journey to expand your color palette and quilting skills. Each month you will receive a color bundle curated by Tara as well as an original block pattern. In addition, you will receive member only tips and tricks to make the block, instructional videos, and access to a private Facebook group where you can get advice and feedback from Tara, Sewtopia, and fellow members.

On the first of each month the block pattern will be available on this page. The pattern from the previous month will no longer be available so be sure to download each months new pattern in a timely manner and save them to your computer.
Tara and/or Sewtopia will post tutorial videos on the block. There will be link on the right hand side under tutorial video.
On third week of each month we will show you a sneak peek of the next months block via Instagram and the Facebook Group.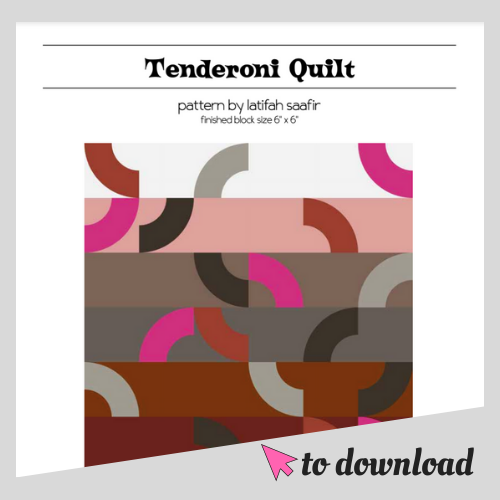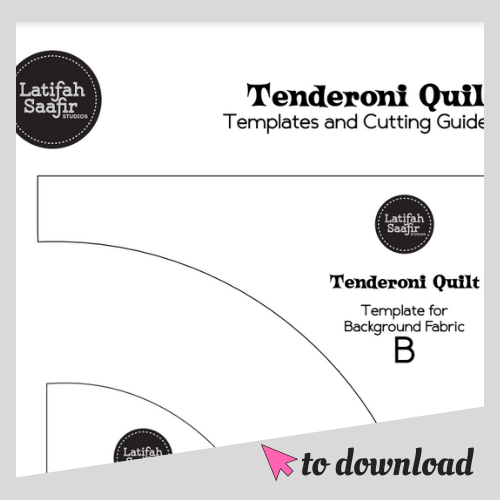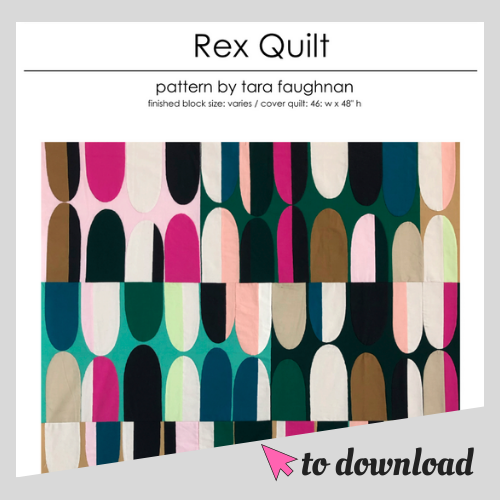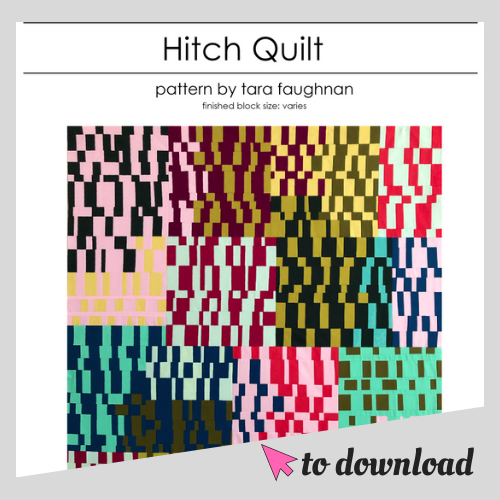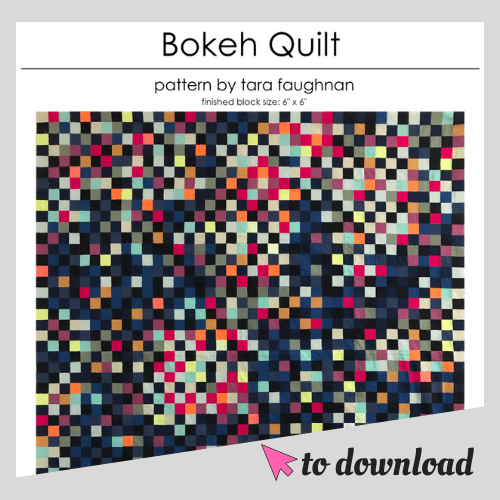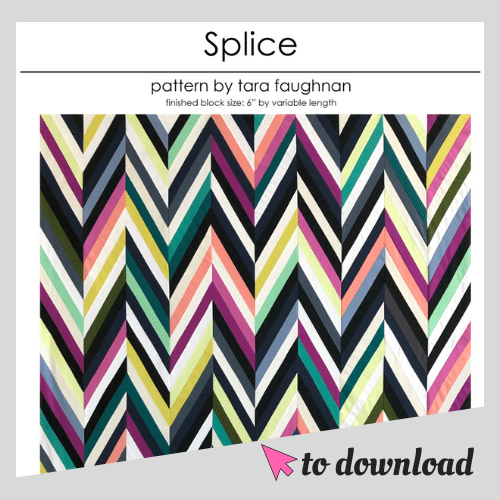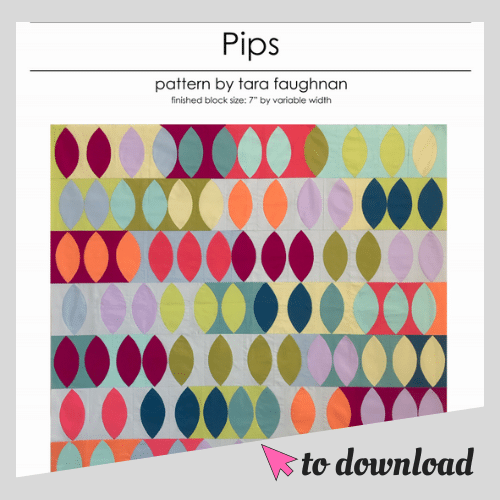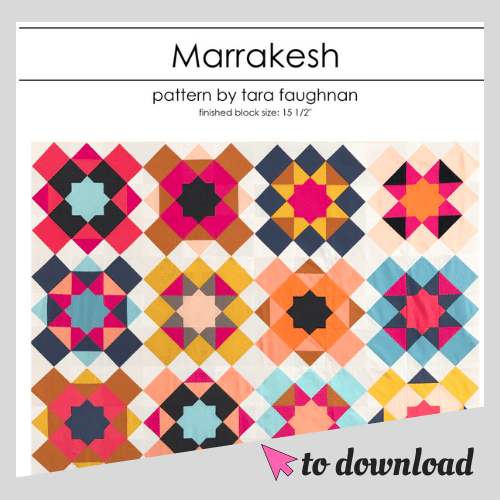 https://youtu.be/-VBOmosaFsQ
https://youtu.be/rAR8bPa4HlY
https://youtu.be/SYEqqZt0a_0
https://youtu.be/v9cMKTntL5c
https://youtu.be/Bpv0HKgixTY
https://youtu.be/i5m6F-Q6rRI
https://youtu.be/OlAmiQhit08
https://youtu.be/-CiRHaJWZNs
https://youtu.be/hoigIQqC9yM
https://youtu.be/22avviCu6lY

Subscription Questions
Pattern/Bundle Questions
Other questions
For our US customers, shipping will be a flat $8.75 and for international customers it will be $25.00