Description
We're proud to announce that for our 18th event we teamed up with the most inspirational designers and pattern writers of our industry for Spring 2024, April 18th - April 21st, 2024. Sewtopia Milwaukee will be structured like our past spring events in Chicago, Atlanta, Denver, Salt Lake City, Las Vegas, and Alexandria. Included in your registration fee, you'll have the opportunity to take classes taught by extraordinary and influential women from the modern quilting and sewing world at the Milwaukee Marriott Downtown, central located in the hub of most attractions and just minutes from Historic Third Ward.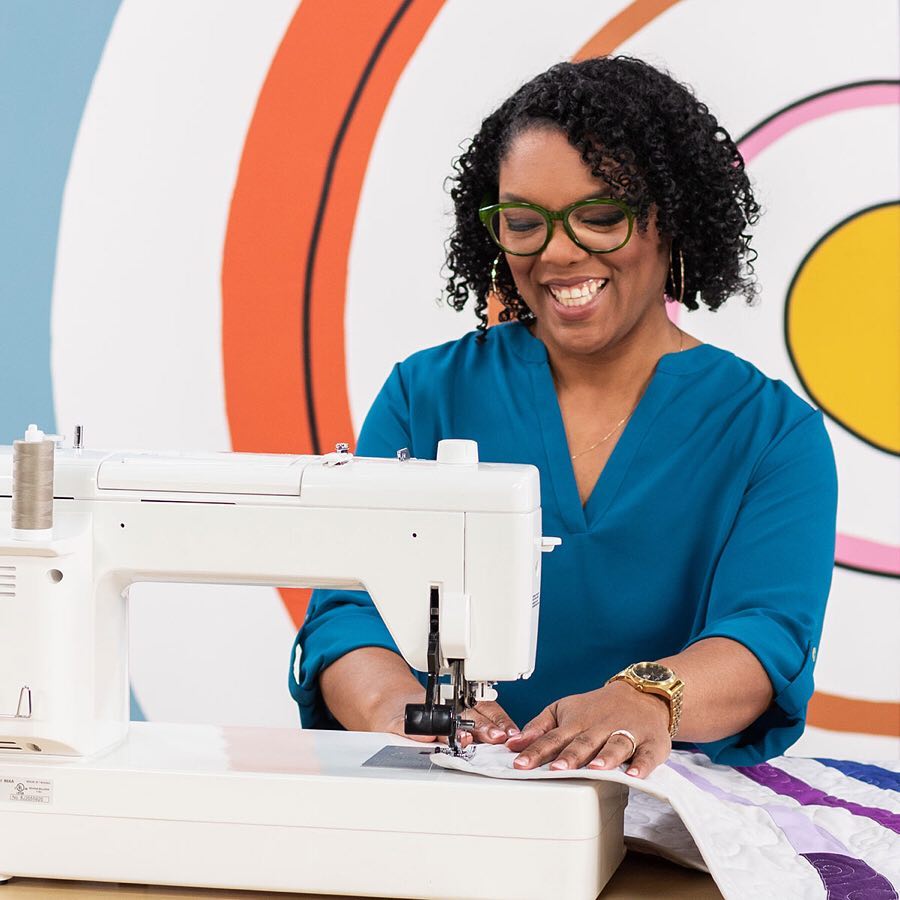 Latifah Saafir
Latifah Saafir is known for her bold and innovative modern quilts. Combining her training as an engineer with her lifelong passion for sewing, Latifah creates designs that are graphic and contemporary, featuring challenging techniques with meticulous attention to detail. A co-founder of both the Los Angeles Modern Quilt Guild and the worldwide Modern Quilt Guild, Latifah currently teaches workshops to guilds around the country.
She pushed the boundaries of modern quilting by "coloring outside the line." When you look at her works, it's not simply straight piecing. She uses curves and color that makes the projects pop.
Creativity has always been Latifah Saafir's lifeline but, life got hectic and it got away from in her early thirties. Having sewn her whole life and with a lifetime love of quilting she stumbled upon modern quilting in 2009 and for the first time found her voice as an artist.
Her engineering background lends a very methodical approach to design but, also gives her ammunition for figuring out how to put together difficult blocks. As a result, you'll find lots of challenging techniques and innovate designs in her work
---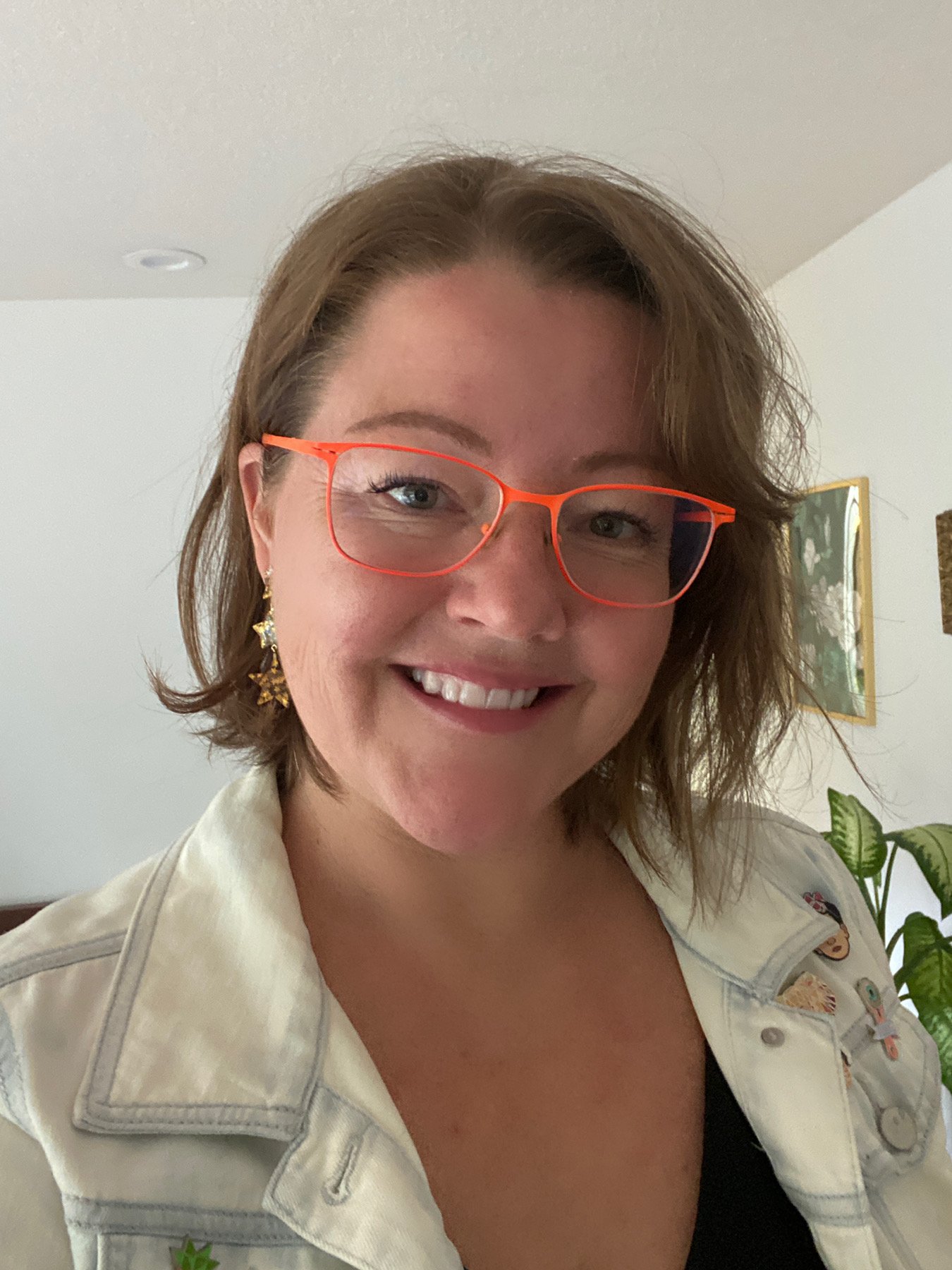 Violet Craft
Violet is the artist behind the Abstraction Series patterns inspired by her photography. She's a licensed designer of print fabrics and distribute her own line of sewing patterns, kits, and notions. Violet was born in the Old West where she pursued her education in business & finance. Her career in software development brought her to the Pacific Northwest where she bagged her man, feathered her nest, and stitched it all together. Drawn to art, craft, and making, the birth of her first child compelled her to ditch the corporate gig and pursue her passion.
Violet's initial children's apparel line reached boutiques in 2004. Her first fabric collection debuted in Spring 2011 along with the first Violet Craft Distinctive sewing patterns. Violet teaches sewing and design workshops which are influenced by her awesomely nerdy former career.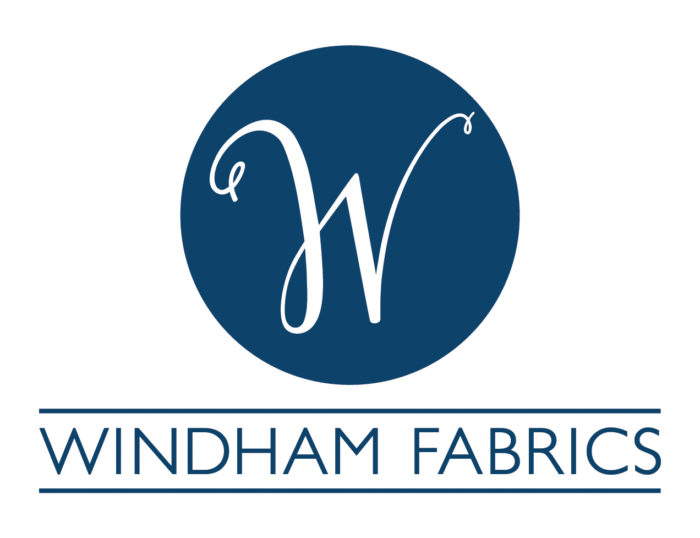 Before coming to the event, Sewtopia works with Windham Fabrics to selected 6 fabrics. A couple months before the event, we send every attendee six fat quarters. Participation is optional and encouraged. The rules of the challenge are simple, you can use one or all the fabrics, just make sure that you only use Windham Fabrics with your creation. When attendees check – they'll be asked to check in their projects to be eligible for prizes.
The best part of getting together for the weekend is letting us take you to the best fabric and quilt stores in the area. A shop hop is like a pub crawl, only you're shopping instead of drinking. At the time of registration, we will ask whether you want to have a spot on the bus. The shops will offer special giveaways and sale prices to you as well. Shops will be announced closer to the event.
Sewtopia's Sewing Lounge will be open Thursday, April 18th after the shop hop to midnight. We'll open the lounge again in the morning for classes. We will leave it open and close each night at midnight. Attendees will be contacted prior to the event regarding seating. We'll ask who you'd like to sit by and assign seats.
Here's the general format that an attendee should expect if they're attending Sewtopia Milwaukee:
For classes we will split the ballroom into 3 sections. Teachers will teach Friday and Saturday. Twenty (20+) attendees in the morning session, we'll break for lunch for one (1) hour. After lunch, the first two sessions that were in class will be in open sew while the third session will be in class. We will open all walls for evening sewing at 5pm to midnight. The next day, the ballroom will split again into 3 session. Teachers will swap sections and teach in the morning again and we'll repeat the schedule from the day before. On Sunday, the Sewing Lounge will be in open sew until noon.
If you're bringing a machine or items don't worry about carrying them back to your room -- we'll lock up every night for you. This time is yours to finish up class projects and other sewing projects.
General notions will be provided. Irons, cutting mats, rotary cutters, and thread.
In 2018, Sewtopia re-opened our online shop. We continue to update it with new Sewtopia merchandise, notions, and fabrics. We're bring the show on the road and will be in the Sewing Lounge with new fabrics from Cloud 9, Ruby Star Society, Alexander Henry, Windham, and Robert Kaufman.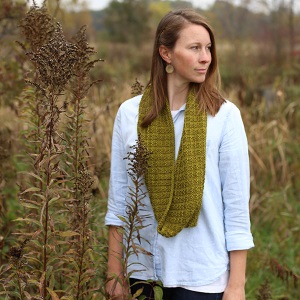 Anna is a mom to two daughters, Natalie and Emily. Her oldest daughter (Natalie) had the curliest blonde hair when she was little and her nickname for her was 'noodlehead', thus the name of her blog. She loves to sew and be creative and grew up sewing with her mom. It definitely wasn't her favorite thing to do, but she loved being able to make something on her own. Anna graduated college in 2002 with a B.A. in Art. She thought she'd spend her working career doing graphic design and marketing, and did so for the first 10 years after college. Having two daughters gave her the drive to start sewing more and more. She fell in love with blogging and being able to do her own creative work in 2009 and started her business and selling her own patterns in 2010! Since launching her own patterns, Anna has also written a book (Handmade Style, Lucky Spool Media) and designed a fabric collection and contributed to many print publications.
Sewtopia will do one official secret swap that attendees can participate in. This is a blind swap, meaning we will not assign you a partner. We ask that that you bring your swap item WRAPPED to the event at check-in and Sewtopia will distribute swap gifts Friday night to open Saturday morning before class. If you bring an item to swap you get one back.
#sewtopiaswap
Rules:
If you're on Instagram, please use this hashtag so others can cheer you on and support your creative process.
Money limit is $15, don't break the bank!
Bring your swap item wrapped and labeled to Sewtopia when you check in.
Make sure there's something saying who it's from like a label or a slip of paper.
Smalls category would be anything smaller than a 24×24 pillow or mini, mug rug, pin cushion, something for a sewing area, or a pouch.
Make something that you love, out of fabrics you adore.
The folks of Sewtopia will do the secret swap Friday night after the sewing lounge closes. The swap items will be at your sewing station for Saturday morning for you to open.
Don't worry if you don't do the swap. We will hand out swap gifts only to those who participated.
If you have any questions, email me and I'll collect them all in a FAQs email to everyone.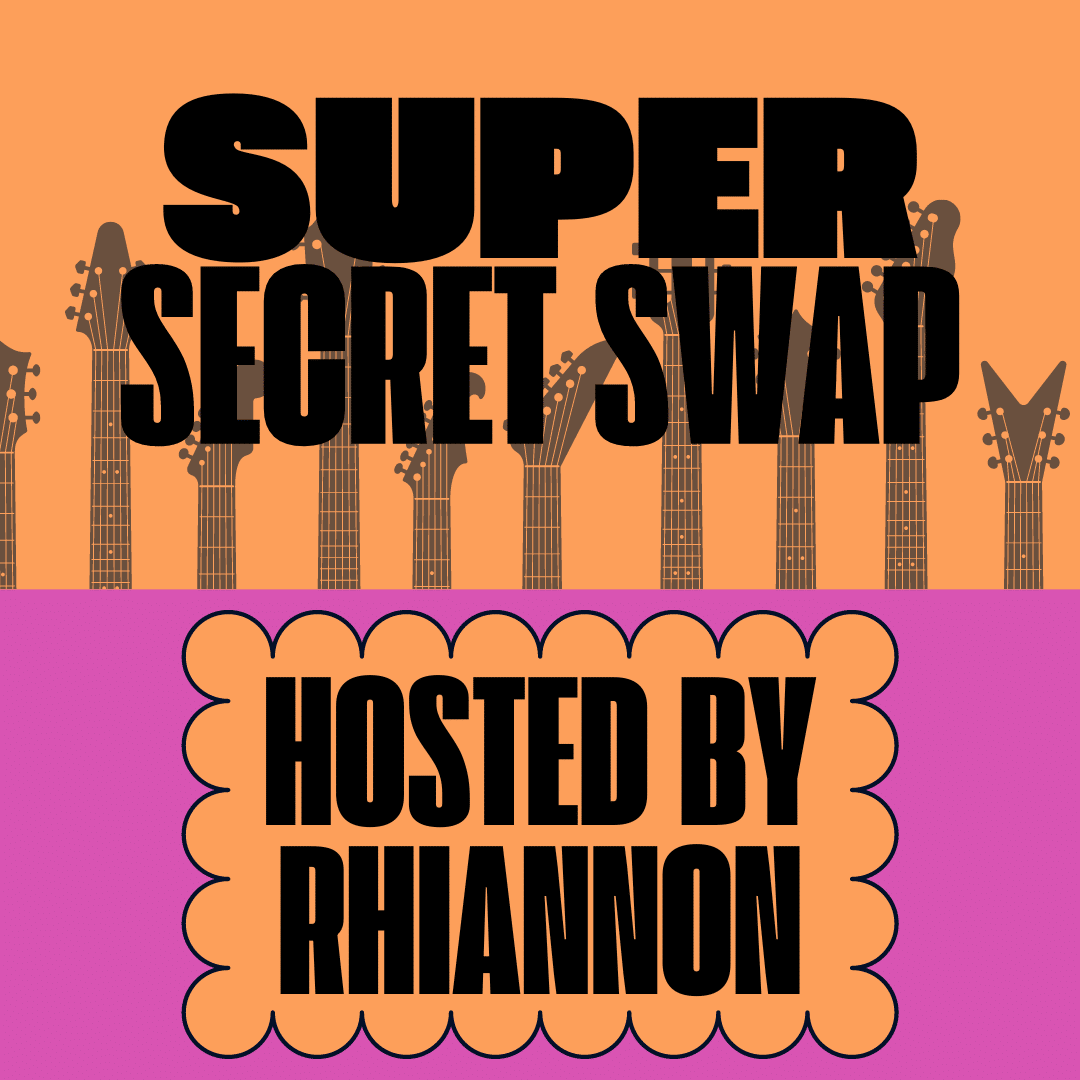 This "UNOFFICAL-OFFICIAL" swap is ran by our fantastic attendee, Rhiannon. Unlike the Sewtopia Swap, attendees sign up for this swap and your swap partner is assigned.
Super Secret Swap | #sewtopiasupersecretswap #supersecretswapmilwaukee Check previous #supersecretswappdx & #supersecretswapatx #hashtag on Instagram for inspiration.
Rules:
There will be a signup form emailed to all attendees 3 to 4 months before the event, where you can sign up to participate.
Once partners are assigned, you must confirm with Rhiannon.
If you're on Instagram, please use the hashtag #supersecretswapnashville so others can cheer you on.
This is a SECRET swap, don't give too much away on social media.
Participants are asked to make a mosaic on Instagram and/or Pinterest to help your partner visualize what you like.
You will be required to make one handmade item; this may be a mini, tote bag, or some other small handmade item, tailored to your partner's likes or desires.
Each participant should spend $10-$15 on extras along with a handmade gift.
One small gift will be left secretly at your partner's sewing station on Thursday or Friday (though you may leave more than one if you like) with the final handmade gift being hand delivered or "revealed" to your partner on Saturday afternoon (sometime after lunch before dinner)
If you're on Instagram or in the Sewtopia Facebook group, please use this hashtag so others can cheer you on and support your creative process.
If you have any questions, email us at [email protected] or post your question in our Facebook Group
Milwaukee Marriott Downtown
Sewtopia | Milwaukee takes place at the Milwaukee Marriott Downtown located in the heart of East Town, downtown thriving district.
Hotel Rates:
$199.00 (taxes & fees are not included) | Queen Beds
CLOSEST AIRPORT
If you're flying in, the airport you want is the Milwaukee Mitchell International Airport code MKE.
Travel FAQ
Where do I park?

The Downtown Marriott has valet parking $40.00/day with in and out at not extra charge. 411 Annex Parking is also available across the street from the hotel and their rates vary depending on time parked.

What hotels are available for booking? How do I get the Sewtopia discount on my hotel room?

We've setup a discounted room block for our attendees with the hosting hotel for the event. The reservation link is available under the hotel section of the event. We'll also send you a confirmation email after registration with the link and reminder on last day to reserve your hotel room. We ask that you book your hotel room as soon as you can, we've sold out on our room block since our Chicago event in 2014.

What airport should I fly into?

If you're flying in, the airport you want is Milwaukee Mitchell International Airport (MKE), it's 15 minutes to the hosting hotel.

You're not helping me at all! I have different questions!
Venue FAQ
Where is Sewtopia | Milwaukee being held?

The Milwaukee Marriott Downtown 625 N Milwaukee Ave, Milwaukee, Wiscounsin 53202

Will food be provided? Are there restaurants in the area?

Breakfasts & Lunches will be provided in your full registration fee for Friday and Saturday. You will be on own for dinner. When we chose the location for Sewtopia | Milwaukee, we put it in smack in the middle of the downtown next many walkable dining options , so you won't have a hard time finding a good place to eat. If you need a suggestion of places to eat, we suggest joining our Facebook group and posting there.