Description
Sparrows are singers and this quilt will make you sing sweetly!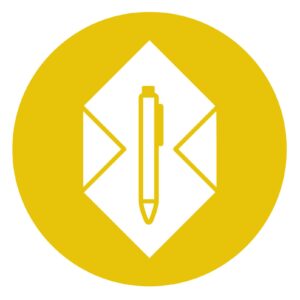 Sparrows quilt pattern is by Lindsey Neill of Pen + Paper Patterns . Lindsey has been sewing since 2003. She's a mom of 3 kids with a passion for creating!
This kit will include the fabric to make the top the Lucky top - 6-5/8 yards of fabric. PATTERN SOLD SEPARATELY.