Description
The Just My Type quilt is traditionally pieced and finishes 57 ½" x 64 ½". The typewriter and letter blocks within the pattern include their own cutting and assembly instructions – Making it easy to customize the quilt and to incorporate into other projects. The comprehensive 44-page pattern includes detailed instructions & diagrams, bonus project ideas with instruction, tags for labeling your cuts of fabric, customized layout ideas, and coloring pages!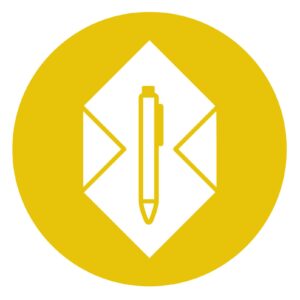 Just My Type quilt pattern is by Lindsey Neill of Pen + Paper Patterns . Lindsey has been sewing since 2003. She's a mom of 3 kids with a passion for creating!
This kit will include the fabric to make the top the top - 7-1/4+ yards of fabric. PATTERN SOLD SEPARATELY.