Product Description
We're proud to announce our 15th event will be held in Palm Springs, California between November 3rd - 6th. This event is structured exactly like our past events in Orlando, Seattle, Boston, New Orleans, Austin, Portland, and Salt Lake City. The weekend allows each attendee to have a weekend of uninterrupted time to cultivate their creative side with their sewing projects at the same time of getting with friends, old and new.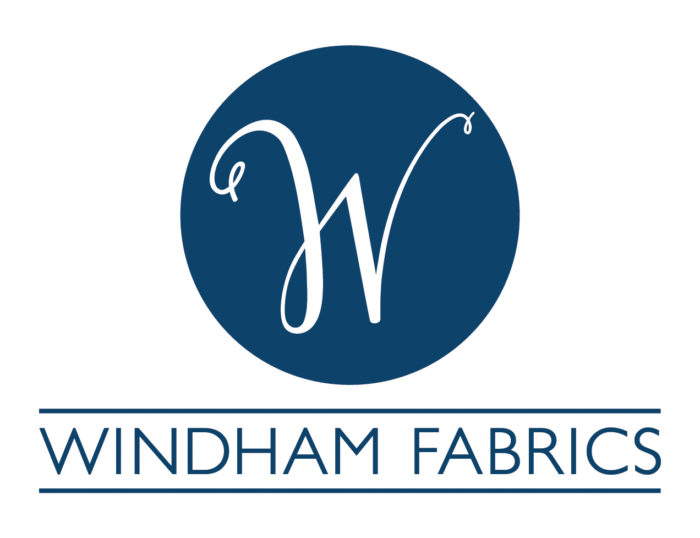 Before coming to the event, Sewtopia works with Windham Fabrics to selected 6 fabrics. A couple months before the event, we send every attendee six fat quarters. Participation is optional and encouraged. The rules of the challenge are simple, you can use one or all the fabrics, just make sure that you only use Windham Fabrics with your creation. When attendees check – they'll be asked to check in their projects to be eligible for prizes.
The best part of getting together for the weekend is letting us take you to the best fabric and quilt stores in the area. A shop hop is like a pub crawl, only you're shopping instead of drinking. Closer to the event, we will reach out to each attendee to see if they want to participate in the shop hop. Shops will be announced close to the event date as well.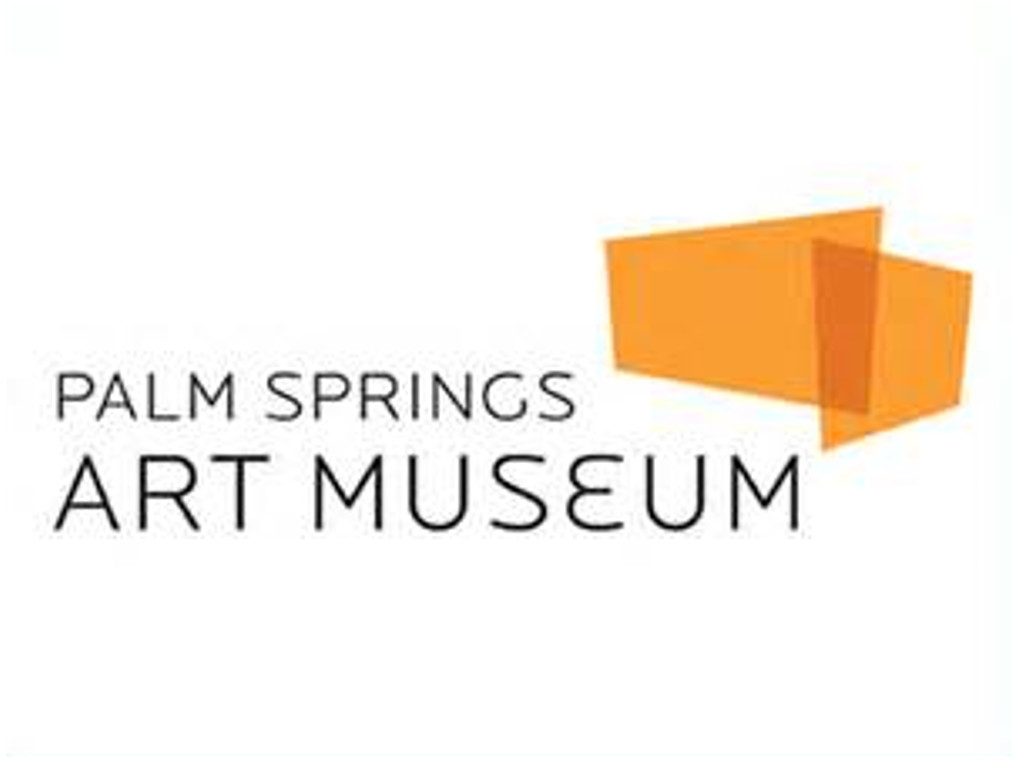 This year, we are adding a special stop to the shop hop, is a special stop to Palm Springs Art Museum. Palm Springs Art Museum has a wide-reaching and growing permanent collection of over 12,000 objects rooted in modern and contemporary art, architecture, and design that has developed from of our unique history, culture, and place. The museum's collection, exhibition, and education programs connect the public with art and ideas that serve and adapt with the dynamic and growing community that calls Palm Springs home—as well as new generations of visitors who continue to make the area a destination for rejuvenation, entertainment, and cultural excursion.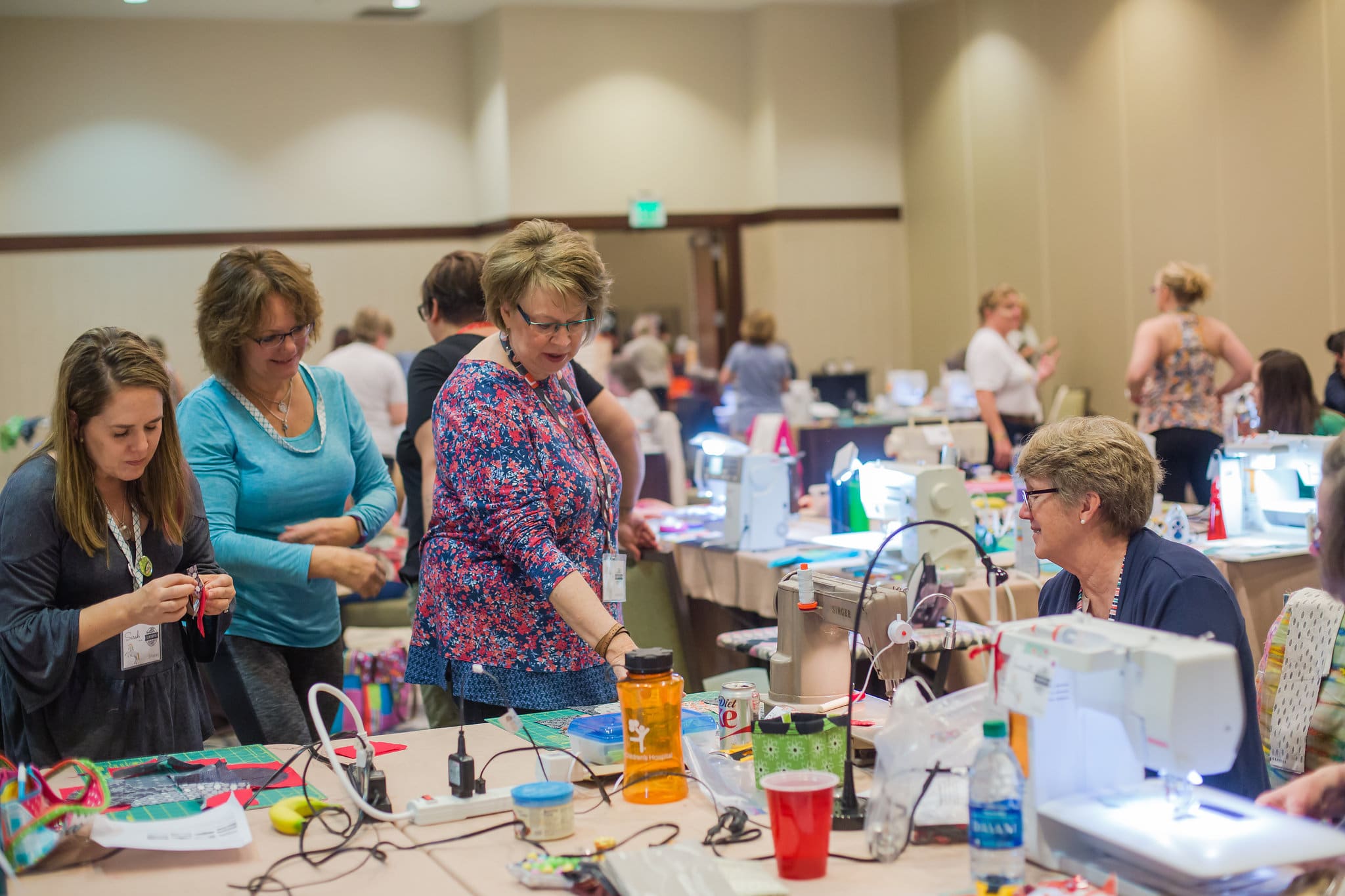 Sewtopia's Sewing Lounge will be open Thursday, November 3rd at 5pm and will close that night at midnight. It will reopen on Friday and Saturday at 8:00am to midnight. Sunday's schedule will be 8:00am to noon.
Attendees will be contacted prior to the event regarding seating. We'll ask who you'd like to sit by and assign seats. If you're bringing a machine or items don't worry about carrying them back to your room – Sewtopia and the hotel will lock the main ballroom each night. This time is yours is yours to finish up projects or sightsee with friends.
General notions will be provided in the room like irons, cutting mats, and rotary cutters.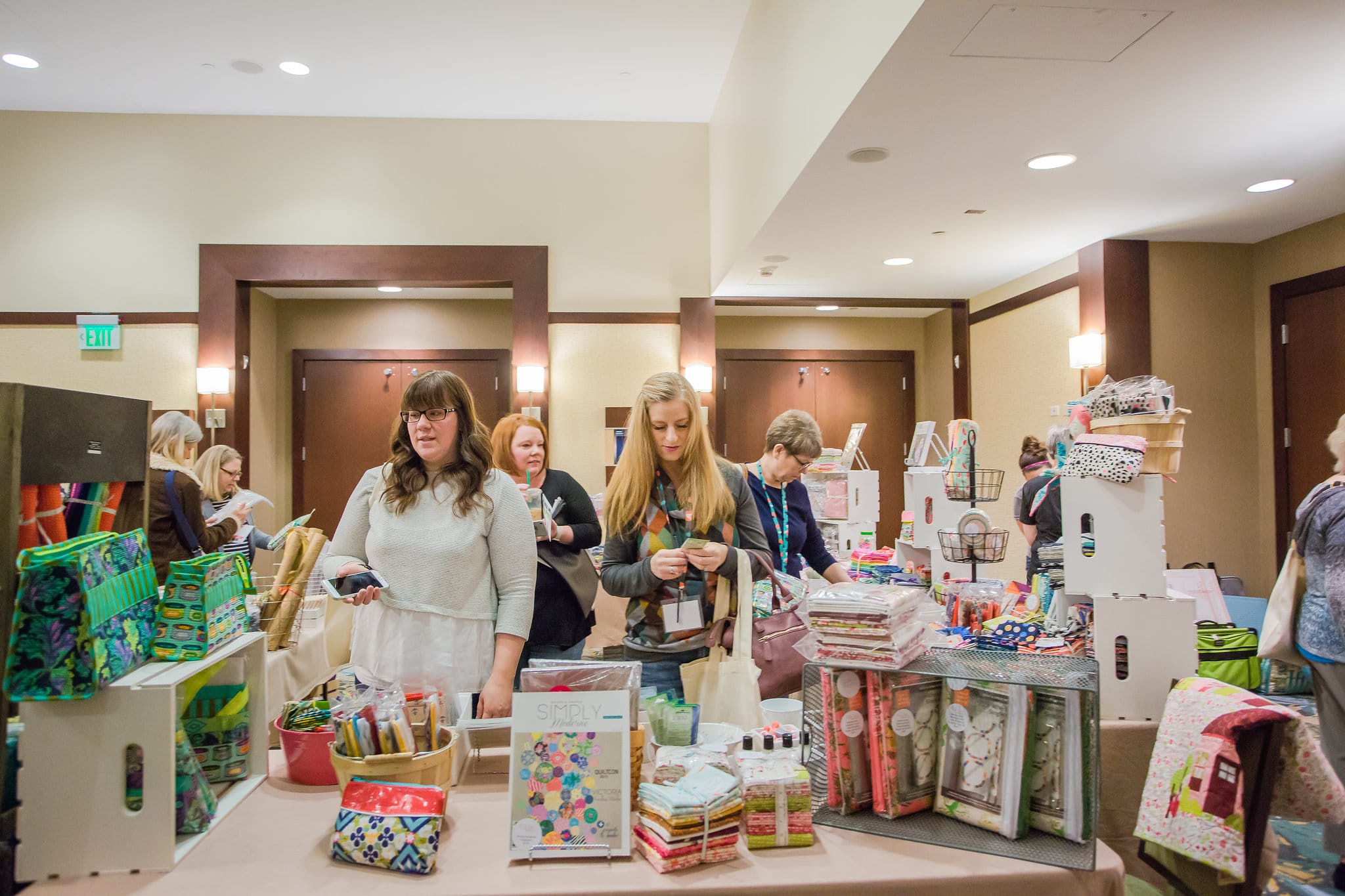 In 2017, Sewtopia re-opened our online shop & opened our brick & mortar in December 2020. We continue to update it with new Sewtopia merchandise, notions, and fabrics. We're bring the show on the road and will be in the Sewing Lounge with new fabrics from Ruby Star Society, Figo Fabrics, Cloud 9, Alexander Henry, Windham, and Robert Kaufman & more. Make sure when you're packing for Sewtopia, to leave some room to bring a lot of goodies home!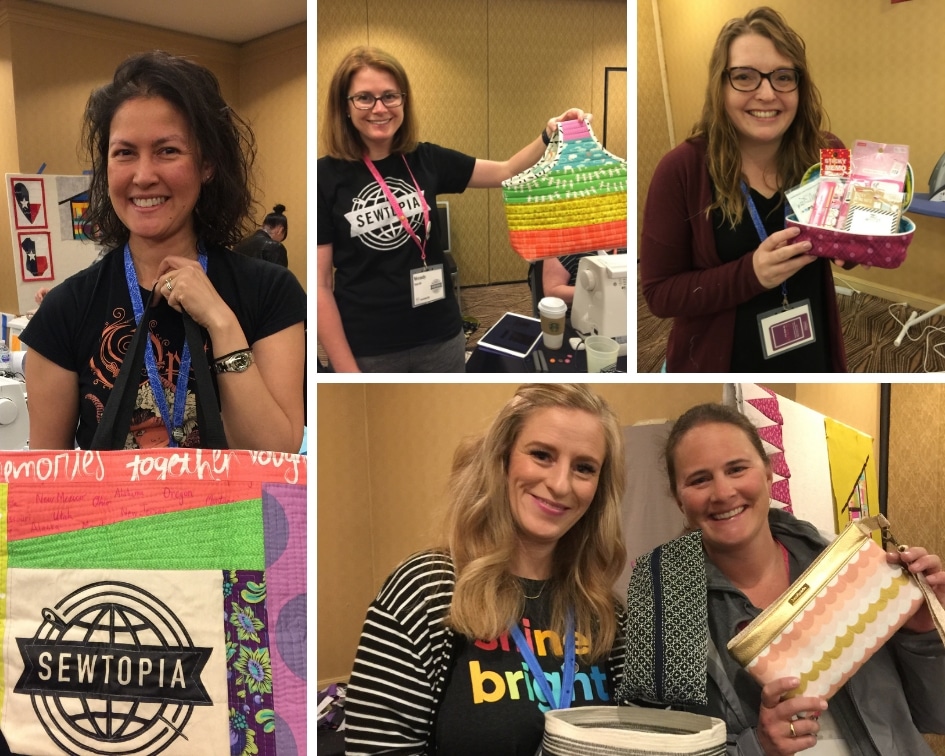 Sewtopia will do one official secret swap that attendees can participate in. This is a blind swap, meaning we will not assign you a partner. We ask that that you bring your swap item WRAPPED to the event at check-in and Sewtopia will distribute swap gifts Friday night to open Saturday morning. If you bring an item to swap you get one back.
Smalls Swap | #sewtopiaswap Check the #hashtag on Instagram for inspiration.
Rules:
If you're on Instagram, please use this hashtag so others can cheer you on and support your creative process.
Money limit is $15, don't break the bank!
Bring your swap item wrapped to Sewtopia Seattle
Make sure there's something saying who it's from like a label or a slip of paper.
Smalls category would be anything smaller than a 24×24 pillow or mini, mug rug, pin cushion, something for a sewing area, or a pouch.
Make something that you love, out of fabrics you adore.
The folks of Sewtopia will do the secret swap Friday night after the sewing lounge closes. The swap items will be at your sewing station for Saturday morning for you to open.
Don't worry if you don't do the swap. We will hand out swap gifts only to those who participated.
If you have any questions, email us at [email protected] or post your question in our Facebook Group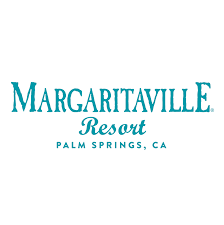 Sewtopia Palm Springs takes place at the Margaritaville Resort. This resort combines the chic, mid-century Palm Springs aesthetic with Margaritaville's causal-lux island feel. Palm Springs history can be dated back 2000 years to the ancestors of the Agua Calienta Cahuilla tribe. The area recognized today as Indian Canyons provided an environment of thriving vegetation and water for survival.
Hotel Rates:
$178.00 Double Queen Beds (taxes and resort fees are not included*)
$178.00 King Bed Studio (taxes and resort fees are not included*)
*Resort fees will be $10.00/per night and includes unlimited local and 800-calls, complimentary self-parking, wireless internet in guestrooms, access to the fitness center, in room coffee & tea, incoming faxes, bicycle usage, and golf bag storage.
You can reserve your hotel with this LINK
Closed Airport:
If you're flying in, the airport you want is Palm Springs International Airport PSP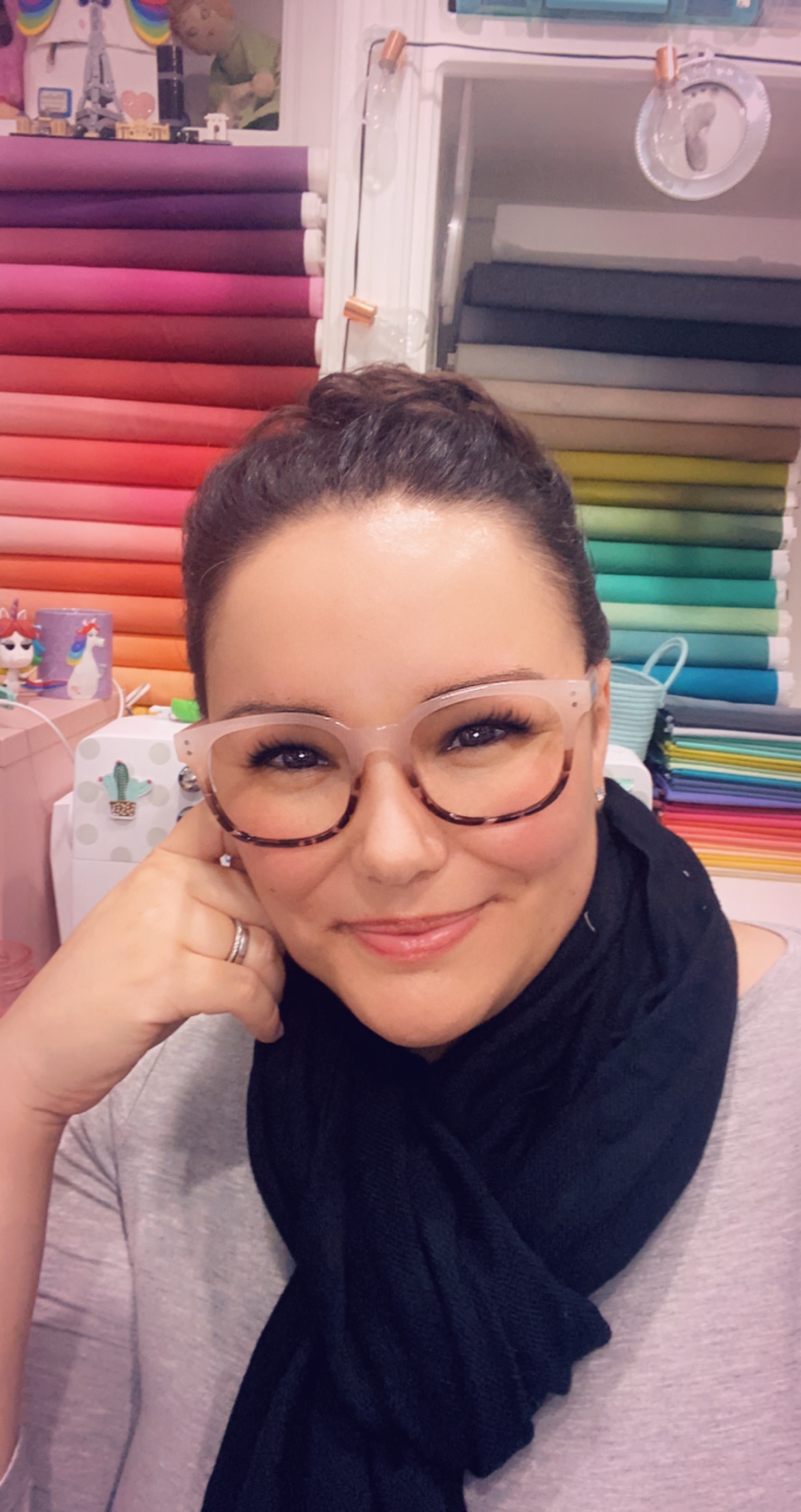 Veruschka Zarate of
Pride & Joy Quilting
is a Quilt Maker and Pattern Designer, specializing in the technique of Foundation Paper Piecing.
She was one of the featured Faculty for The Modern Quilt Guild QuiltCon 2022, where she taught 2 full day classes called: "Mastering Foundation Paper Piece Quilting."
This Quiltcon Class has now been turned into a comprehensive Online Video Course called "Modern Foundation Paperpiecing: Fundamentals."
Her quilt "Pride and Joy" won two awards at QuiltCon 2022: 1st Place in Piecing & The Peoples Choice.
Veruschka has had the honor of being featured in numerous Magazines and Podcasts such as, Better Homes & Gardens American Patchwork & Quilting, Quilting Love Magazine, Fons & Porters, McCalls Quilt & Tell, and QuiltBuzz.
One of her greatest enjoyments is presenting to Quilting Guilds Around the world and offering Live Vitual 5 hour workshops to Quilt Guilds on Foundation Paperpiecing.
She began learning traditional piecing and quilting techniques in 2016 and through a voracious desire to keep learning happened on Foundation Paper Piecing in 2019. After falling in love with the technique, Veruschka set out to create her own designs focused on subjects that inspire joy, vibrancy, empowerment and encouragement.
Veruschka is the proud mother of two precious boys Rock and Hawk, her Pride and Joy and the inspiration behind the company, and has been married to her Husband, Gustavo, for almost 20 years. A California native, her professional background is in Counseling Psychology (Licensed Marriage & Family Therapist). She has had diverse creative outlets throughout her life including, classical voice, digital graphic design and watercolor painting--but her greatest joy is found in mothering her children.